Product detail
Vertical Cellophane Wrapping Machine for Perfumes Spot Sealing
This cellophane wrapping machine is customized for packing perfume boxes, total 4 sizes.
Ship it to Indonesia. Spot sealing, not full 6 sizes sealing.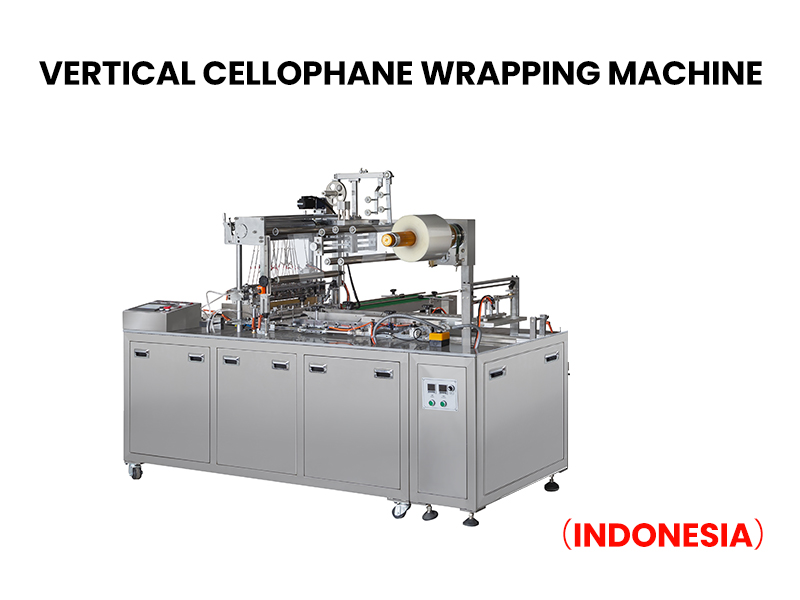 Perfume Vertical Cellophane Wrapping Machine Main features:
Adopt man-machine interface, PLC control, fault diagnosis prompt.
Servo motor is used to automatically lower the film, with fast speed, adjustable length, smooth and accurate lower film.
The main parts are driven by mechanical CAM and servo motor, which makes the operation more stable, accurate synchronization, convenient adjustment and firm sealing.
Compact structure, easy operation and maintenance, complete safety protection.
It only takes 30 minutes to replace the mold.