Product detail
Perfume Bopp Packing Machines High Value-added Machinery WB400
Perfume is a luxury item that requires careful packaging to maintain its quality and allure.
One of the most popular packaging methods for perfumes is cellophane wrapping, which provides an elegant and protective covering.
To meet the demands of the perfume industry, perfume Bopp packing machines have emerged as a game-changer.
These machines offer efficient and automated solutions for perfume cellophane packing, ensuring a seamless process that enhances productivity and quality.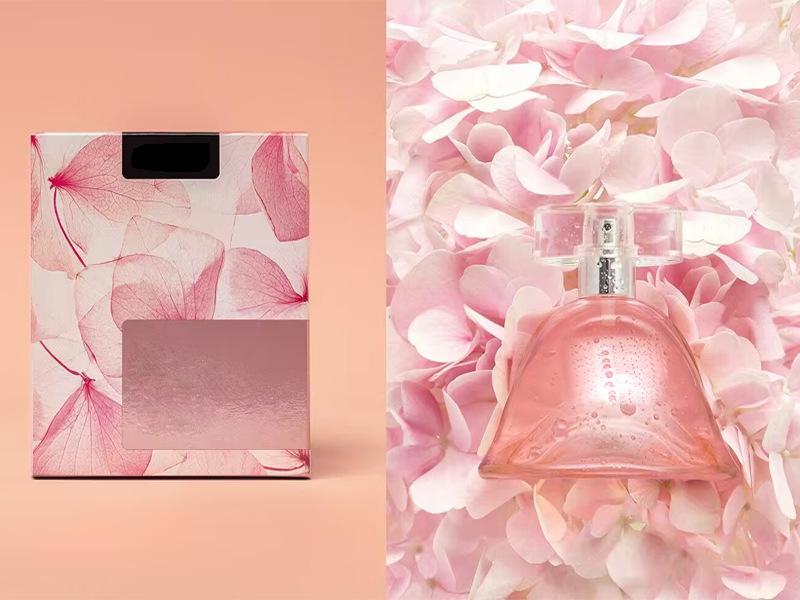 Benefits of Perfume Bopp Packing Machines:
1. Enhanced Efficiency:
Perfume Bopp packing machines are designed to streamline the packing process, reducing manual labor and increasing productivity.
These machines can handle high volumes of perfumes, significantly reducing the time required for packing.
2. Precise and Consistent Wrapping:
Manual packing can result in inconsistencies in the appearance and tightness of the cellophane wrapping.
With perfume Bopp packing machines, every perfume bottle receives the same level of precision and tightness, ensuring a uniform and professional finish.
3. Reduced Packaging Costs:
Perfume Bopp packing machines optimize the use of cellophane, minimizing wastage and reducing packaging costs.
The machines are programmed to cut the cellophane precisely, eliminating excess material and saving money in the long run.
4. Improved Product Protection:
Cellophane wrapping not only enhances the aesthetic appeal of perfumes but also protects them from external factors such as dust, moisture, and sunlight.
Perfume Bopp packing machines ensure a tight and secure wrapping, providing an added layer of protection to the perfume bottles.
5. Customization Options:
Perfume Bopp packing machines can be programmed to accommodate various bottle shapes and sizes, allowing for customization and versatility.
Whether it's a small or large perfume bottle, the machines can adapt to the specific requirements, ensuring a perfect fit and presentation.