News detail
Why use BOPP film cellophane overwrapping machine
Overwrapping machine not only improves the appearance of the product, but also protects against theft and dust.
Especially with the development of cross-border e-commerce, more and more items are quickly delivered from factories to customers by air, express, and local warehouses.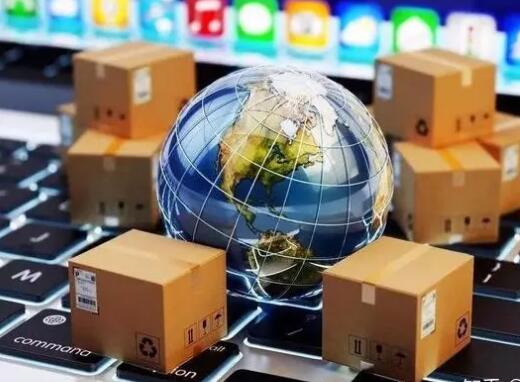 Due to the epidemic, all goods must be disinfected before they can be admitted. Therefore, directly sterilizing the carton will affect the appearance of the product and even destroy the product. Therefore, adding a layer of protective film is not only beautiful, but also increases the added value of the product, and also protects the product from damage and tampering.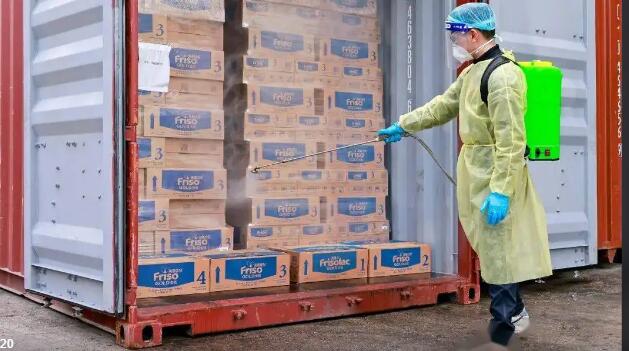 The features of versatility and flexibility makes over wrapping being widely applied in a wide range of industries. Overwrapping Machine is known globally for its aesthetic sealing of cartons and boxes.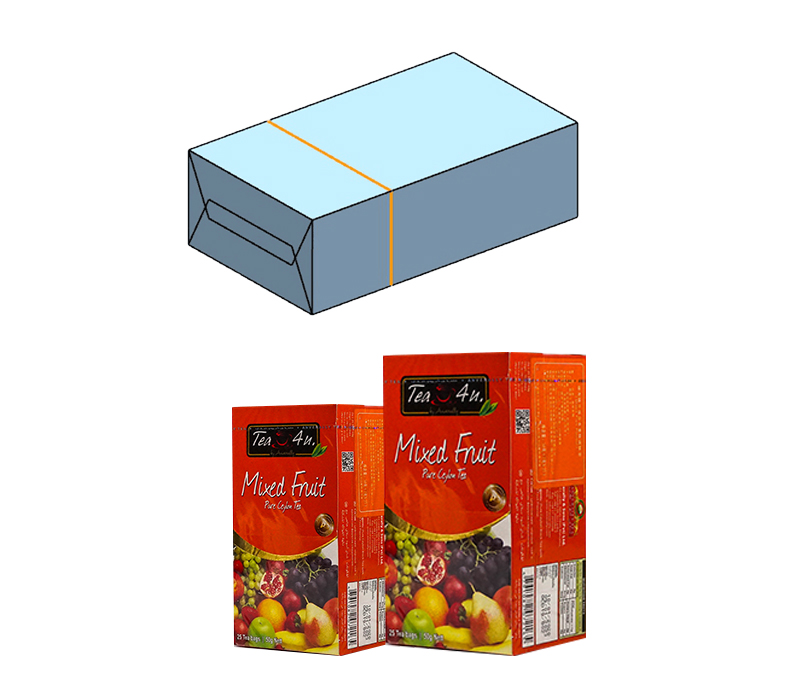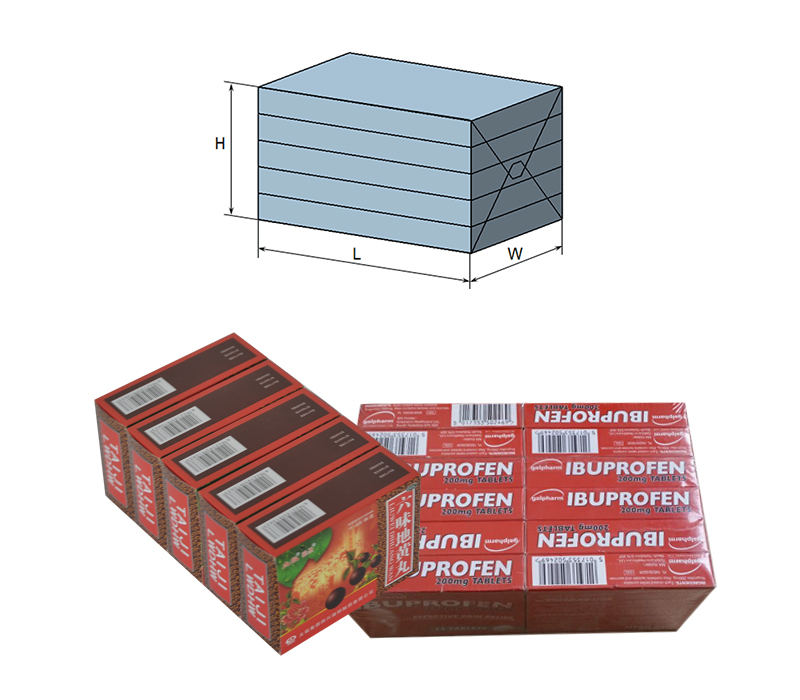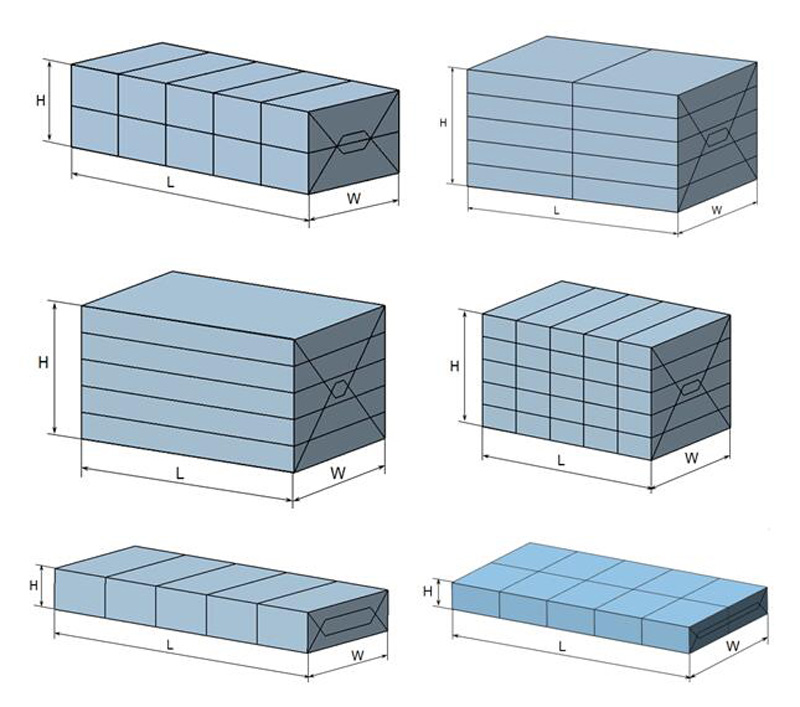 Wanbon,As a leader in the wrapping machine industry, Wanbang has been continuously developing and innovating, improving product quality, ensuring efficient and high-speed operation of the machine, and perfect packaging effect. It has been recognized by domestic customers and has become a brand company of wrapping machines.
We can pack pill box,perfume box,cosmetic carton,mono carton,shisha and cigarette inner and outer box.food carton box.and all kinds of box which need wrapping.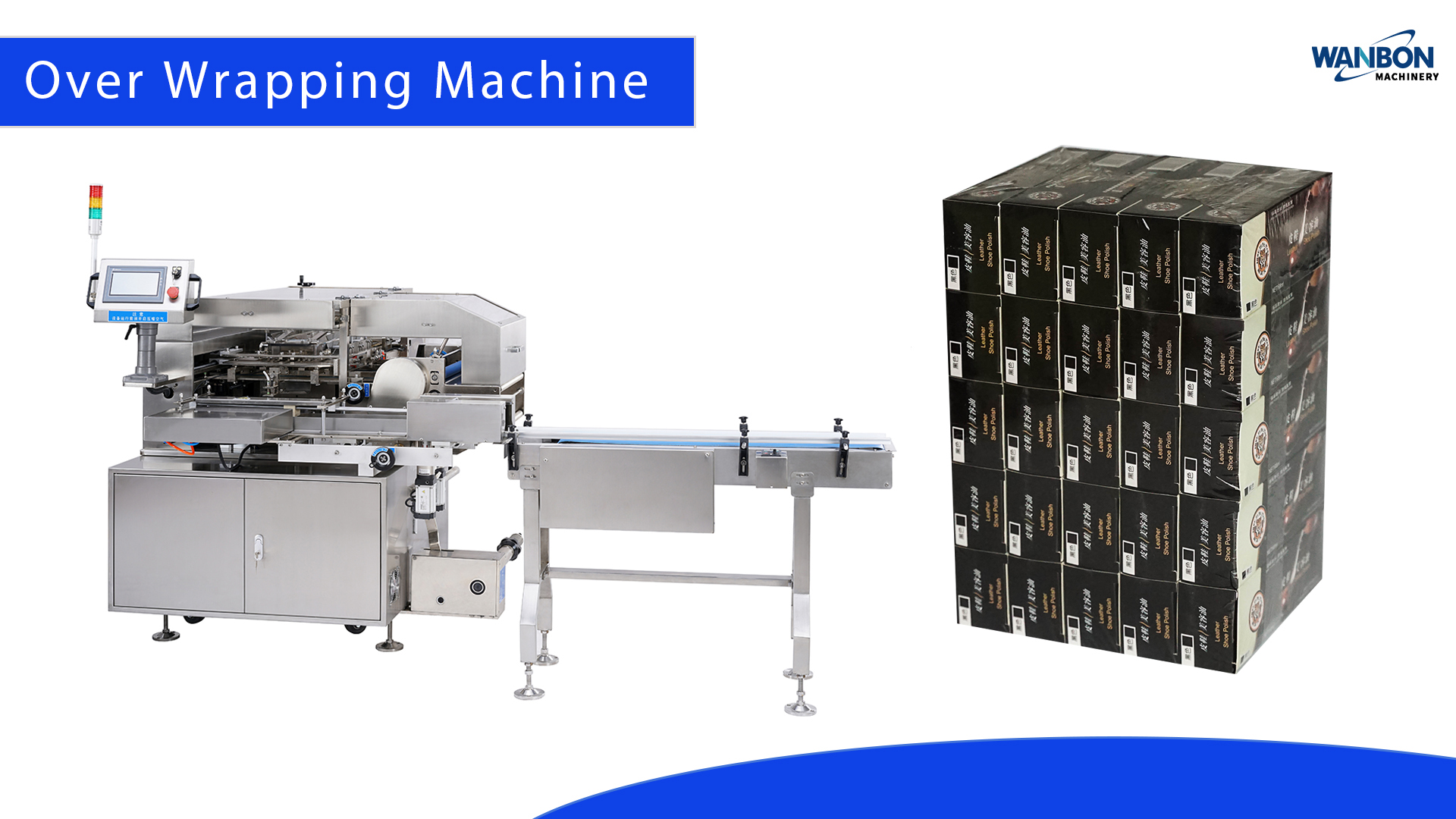 Wanbon Boway Machinery is a comprehensive company focusing on the R&D, manufacturing, sales and service of packaging machinery.
Wanbon has become a famous trademark in China. Its products account for 80% of the pharmaceutical industry, 20% of the food industry and 10% of the commodity industry.
We have cooperated with: Sinopharm Group, Truking Technology, China Resources Group, ETSONG Tobacco, Durex, Gui Tea, SNF, etc., have established a win-win cooperation model with customers, grow together with customers, and maintain long-term cooperation.
Main equipment
Over wrapping machine-Cellophane BOPP film/paper/poly coated paper
Flow pillow bag wrapping machine-rotary/rotary reciprocating
Flow vertical wrapping machine-granule/liquid/powder packed in different type bag
Contact :Tina Hou
+86-13061330381