News detail
What is the customer's feedback on BOPP film packaging machine?
In today's competitive market, packaging plays a crucial role in attracting customers and ensuring product integrity.
One popular packaging material is BOPP film, known for its excellent clarity, high tensile strength, and moisture resistance.
To efficiently and accurately package products using BOPP film, businesses rely on BOPP film packaging machines.
These machines automate the packaging process, saving time and reducing human error. But what do customers have to say about BOPP film packaging machines?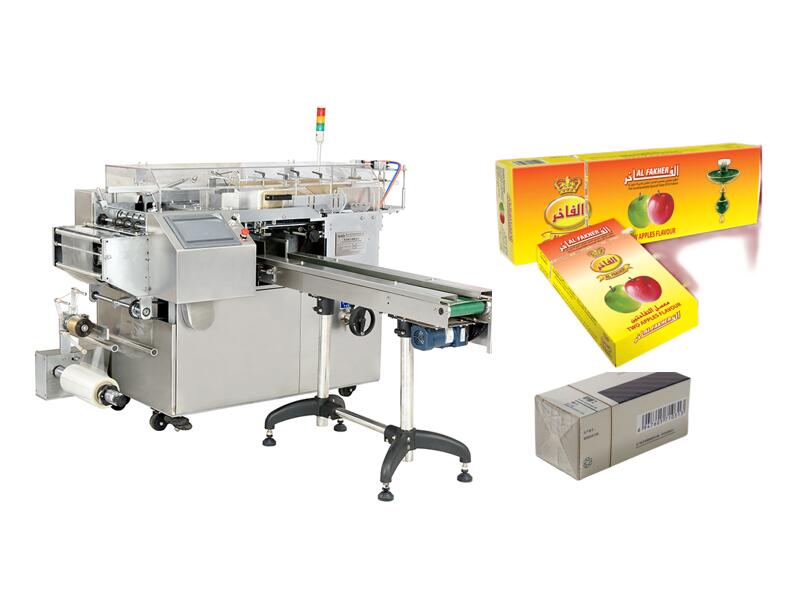 1. Consistency: It delivers consistent and professional packaging results.
The machines are designed to handle various product sizes and shapes, ensuring that each package is neatly wrapped and sealed.
This consistency enhances brand image and customer satisfaction by providing a visually appealing product.
2. High-efficiency: These machines can process a high volume of products within a short time, increasing overall productivity.
By automating the packaging process, businesses can allocate their human resources to other essential tasks, leading to improved efficiency and cost-effectiveness.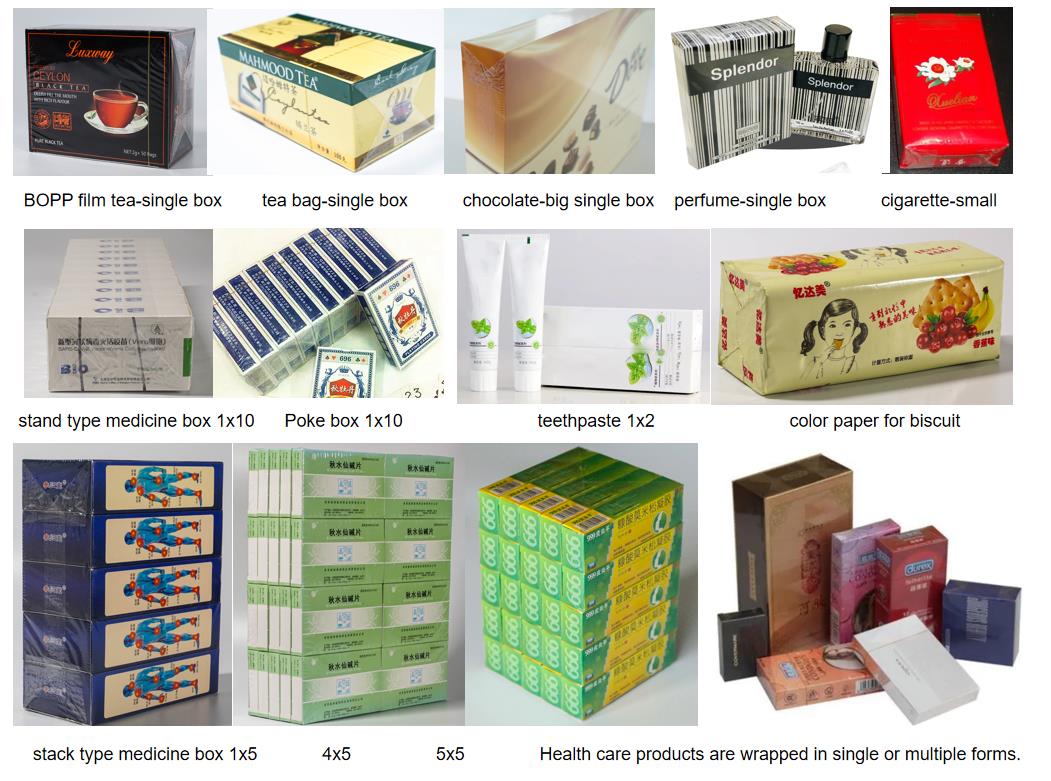 3. Durability and reliability: These machines are constructed using high-quality materials and advanced technology, ensuring their longevity and minimal maintenance requirements.
Customers value this reliability as it reduces downtime and ensures uninterrupted production.
4. Versatility: They can be easily adjusted to accommodate different packaging requirements, such as changing film widths, lengths, and sealing options.
This flexibility allows businesses to adapt to market demands and package a variety of products efficiently.
In conclusion, the feedback from customers regarding BOPP film packaging machines is largely positive.
These machines offer consistent and professional packaging results, improve efficiency, and are durable and versatile.
BOPP film packaging machine is worth the investment and use and it is a good choice for you to use!