News detail
What do customers say about our BOPP films?
BOPP films have gained immense popularity in the packaging industry due to their excellent properties such as high tensile strength, transparency and moisture resistance.
As a leading manufacturer of BOPP films, we take pride in delivering top-quality products that meet the diverse needs of our customers.
Let's take a look at what our customers have to say about our BOPP films.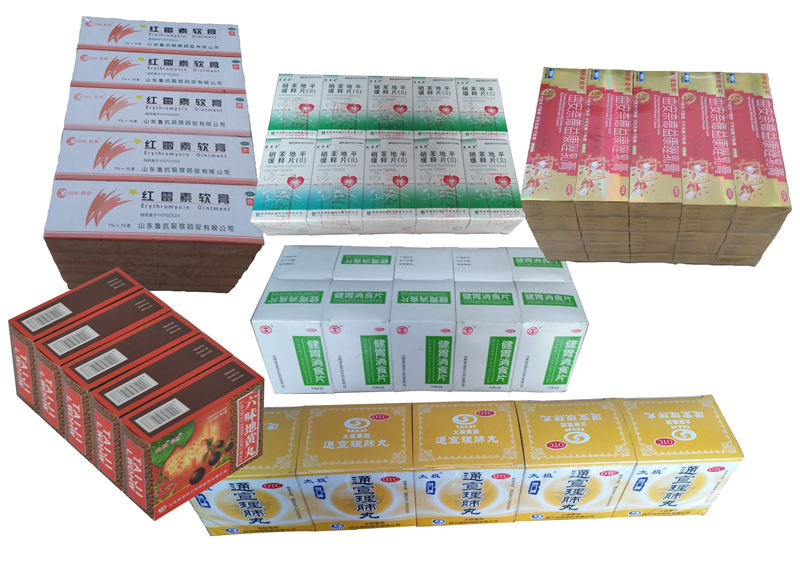 Customer Feedback on BOPP Films
1. Anti-static treatment: Our customer praised our BOPP film's anti-static treatment.
After the removal of electrostatic treatment of BOPP film, the packaging effect is better, not only conducive to the operation of the machine, but also provides protection for the safety of workers.
And our BOPP membrane is very strong, providing safe protection for their products.
2. Superior quality: Our customers appreciate the superior quality of our BOPP films.
Many have expressed their satisfaction with the film's high tensile strength, which ensures the durability and reliability of their packaging.
They have found our films to be resistant to tears, punctures, and other damages, providing an added layer of protection to their products.
3. Transparency: Customers have also praised the transparency of our BOPP films.
The crystal-clear appearance allows their products to be showcased attractively, enhancing the overall presentation and appeal.
This feature has been particularly beneficial for industries such as food and beverages, where product visibility plays a crucial role in attracting consumers.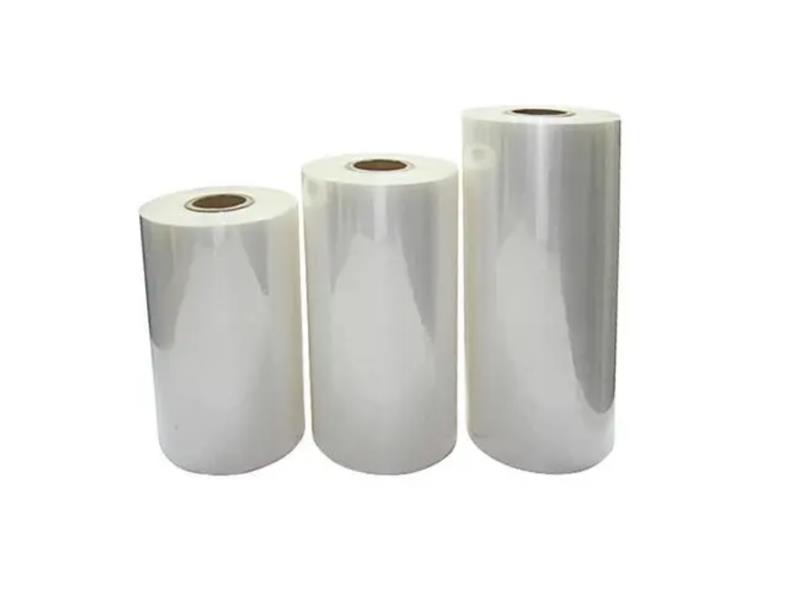 4. Moisture resistance: Customers appreciatethe moisture resistance of our BOPP films.
They have found our films to be highly effective in preventing moisture from permeating through the packaging, thus preserving the freshness and quality of their products.
This is especially important for perishable items that are sensitive to moisture, such as snacks, confectioneries and pharmaceutical products.
5. Versatility: Customers have commended our BOPP films for their versatility.
They have found our films to be easily printable, allowing for vibrant and eye-catching designs to be applied.
This flexibility has enabled them to create unique and attractive packaging that stands out on the shelves, effectively capturing the attention of consumers.
6. Excellent customer service: Customers have also praised our excellent customer service.
They have commended our prompt response to inquiries, efficient order processing and reliable delivery.
Our team of dedicated professionals ensures that our customers' needs are met and that they have a seamless experience when dealing with us.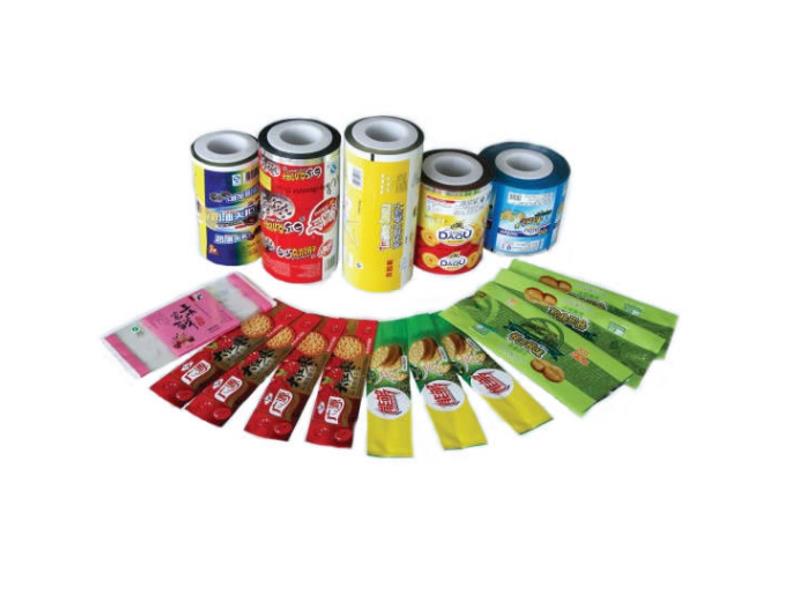 Overall, the feedback from our customers about our BOPP films has been overwhelmingly positive.
They appreciate the superior quality, transparency, moisture resistance, and versatility of our films.
Furthermore, our excellent customer service has contributed to their overall satisfaction.
We are committed to continuously improving our products and services to meet and exceed the expectations of our valued customers.