News detail
What are the characteristics of flow pack machine?
Flow pack machine is a type of packaging equipment widely used in the food, pharmaceutical and cosmetic industries.
It is designed to package products in a continuous motion, creating a sealed bag around the product.
There are several characteristics that make flow pack machines highly efficient and popular in the packaging industry.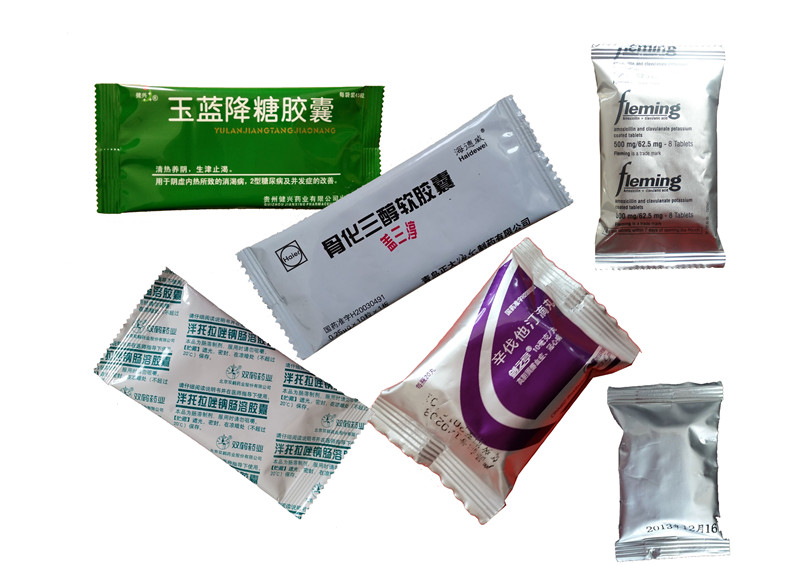 Flow Pack Machine Characteristics
1. Versatility: It can package a wide range of products, including solid, liquid and powdered items.
This flexibility makes them ideal for various industries, as they can be used to package anything from candies and cookies to soap bars and medicine blister packs.
The ability to handle different product shapes and sizes is a key characteristic of flow pack machines.
2. Highly efficient and fast: It has the capability to package products at a high speed, ensuring a continuous production flow.
This is particularly important for industries with high production demands.
The machines are designed to operate smoothly and automatically, reducing the need for manual labor and increasing productivity.
With their high-speed packaging capabilities, flow pack machines can greatly improve the efficiency of packaging processes.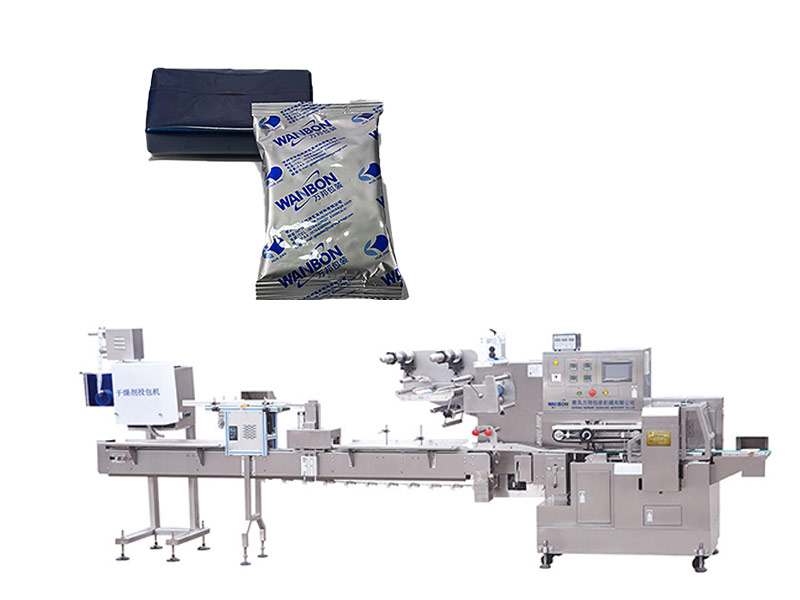 3. Airtight packaging: The machines create a tight seal around the product, preventing air and moisture from entering the package.
This is crucial for preserving the freshness and quality of perishable products, such as food and pharmaceuticals.
The airtight packaging also helps to extend the shelf life of products, reducing the risk of spoilage or contamination.
4. User-friendly and easy to operate: It is equipped with intuitive control panels and touch screens that allow operators to set various parameters,
such as speed, temperature and bag length.
This makes it easier for operators to adjust the machine settings based on the specific requirements of the product being packaged.
Additionally, flow pack machines are equipped with sensors and safety features to ensure smooth operation and prevent accidents.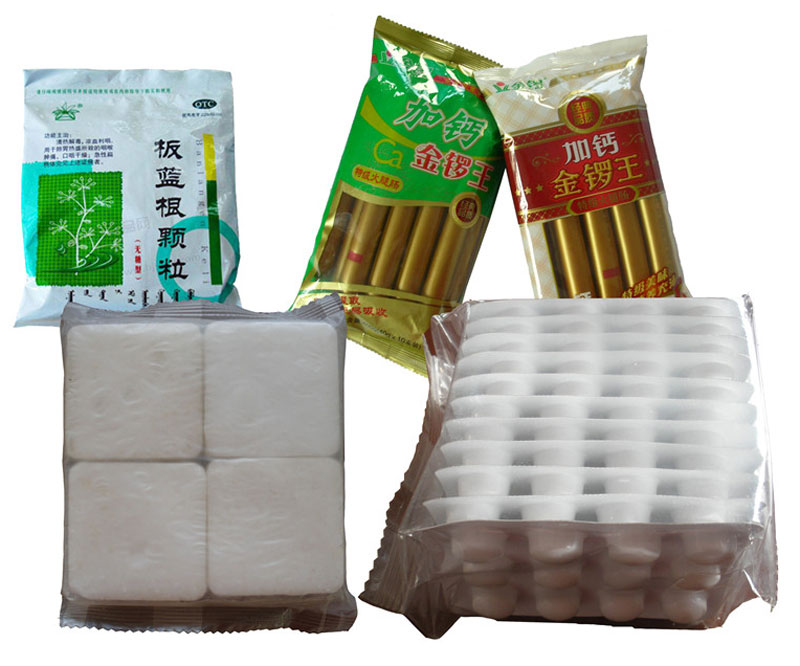 In conclusion, flow pack machines have several characteristics that make them highly efficient and popular in the packaging industry.
Their versatility, high-speed packaging capabilities, airtight packaging and user-friendly design make them ideal for various industries.
With the continuous advancements in technology, flow pack machines are expected to further improve and meet the evolving needs of the packaging industry.