Product detail
Pharmaceutical packaging machine solution WBG-QD480
Model WBG-QD480 full servo motor wrapping machine
To pack multi-small carton box in different combination.such as 1x6x3,1x3x4
Waterproof,moistureproof,antipollution,anti-channel conflic,easy to load in carrugated box.
The Wanbon overwrapper can provide the versatile solution you are looking for, as follows:
*The flexibility to overwrap many product sizes on any one machine
*Tight wrap in either, polypropylene, cellophane, paper, clear and printed films
*Carton protection – prevention from carton surface damage
*Security – peace of mind the product has not been tampered with
*Seal area flexibility – allows the longitudinal seal to be positioned either on trailing edge or on the base of the carton, depending on carton design and marketing needs
*Geometrically exact end folds – giving that sleek finished look
*Easy open tear tape facility
Automatic overwrapping machine
Full automatic:feeding,standing,sorting,
packaging,hot sealing,counting
Fully sealed packaging,waterproof,
moistureproff,antipollution,anti-channel
Scope of Application:
This product is suitable for automatic feeding, stacking, sorting, packaging, heat sealing and counting of high-speed line square boxes.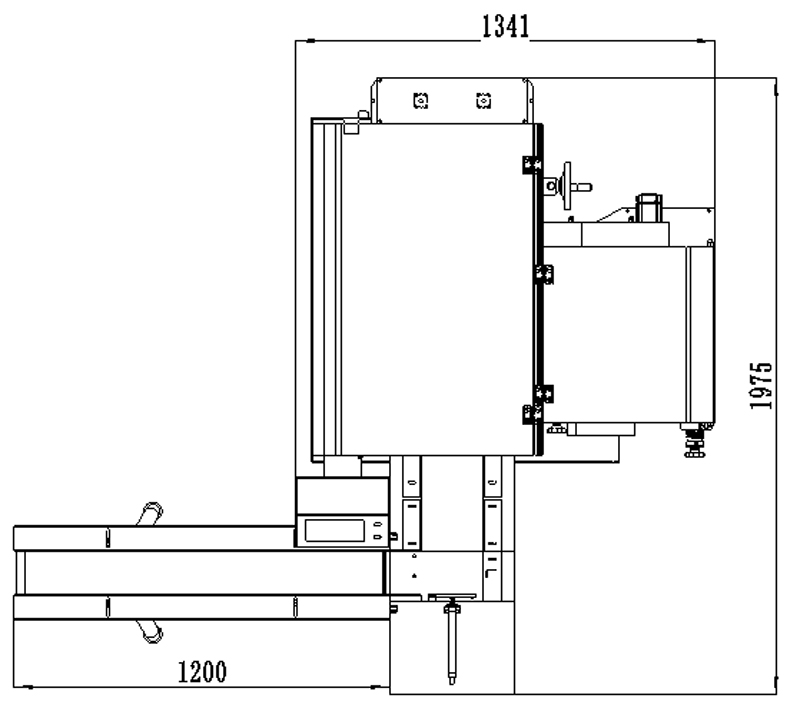 Package style: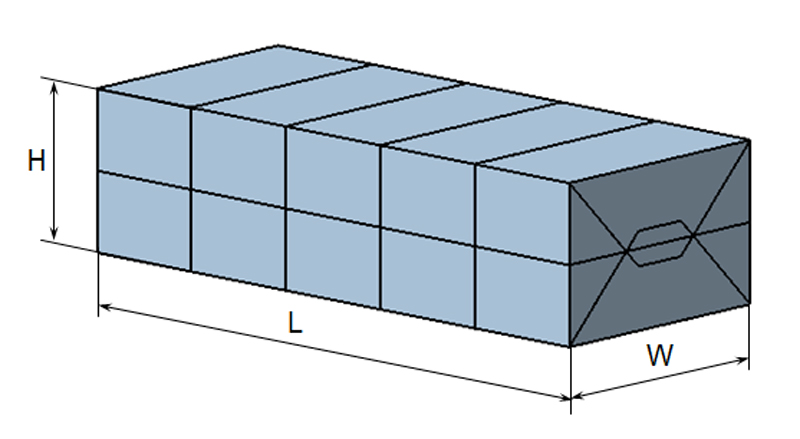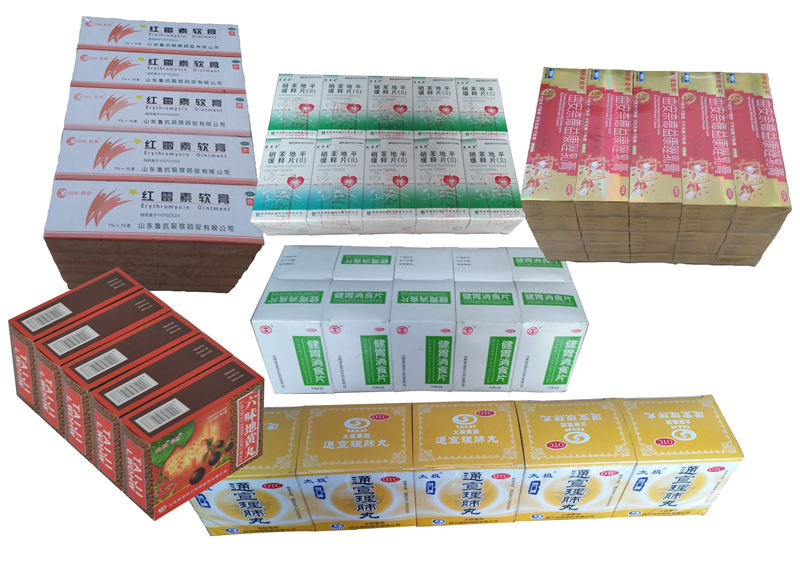 Feature:
1. Fully sealed packaging: waterproof, moisture-proof, anti-pollution, anti-channeling.
2. Instant sealing, no material storage at the heat sealing station: similar to cold packaging, no effect on heat-sensitive pharmaceutical products.
3. The film roll runs from bottom to top to ensure the stable operation of the equipment.
4. Automatic: automatic feeding, stacking, sorting, packaging, heat sealing and counting.
5. The electrical control system is centered on the programmable controller PLC: to ensure stable and reliable operation of the equipment, and stable performance.
6. The packaging speed can be steplessly adjusted. Box packaging of different specifications (size, height, width) can be packed by replacing the folding paper and a few parts.
The main technical parameters:
| | | |
| --- | --- | --- |
| Project name | 520 | 580 |
| Packing Dimension L×W×H (mm) | (80-300)×(70-130)×(30-120) | (80-350)×(70-160)×(30-120) |
| Packing speed (packs/min) | (30-50) | (30-50) |
| Packing material | BOPP or PVC | BOPP or PVC |
| Inner hole diameter (mm) | Φ75/0.021-0.028 | Φ75/0.021-0.028 |
| Air consumption (L/min) | (20-30) | (20-30) |
| Total power (kw) | 2. 25 | 2.25 |
| Integrated noise dB(A) | <65 | <65d |
| Dimension (mm) | 1820×1341×1364 | 1820×1341×1364 |
| Total weight (kg) | 1000 | 1000 |
| Power (V/HZ) | 220V/50HZ | 220V/50HZ |
| Hot sealing temperature (℃) | 100-140 | 100-140 |