News detail
The Yemen customer visited our factory on behalf of Algerian end users
On July 27, 2022, we were very happy and honored to receive a Yemeni customer who has lived in China for 15 years. He visited our factory to purchase Italian noddles & spaghetti packing machines for his friends in Algeria.
Our Factory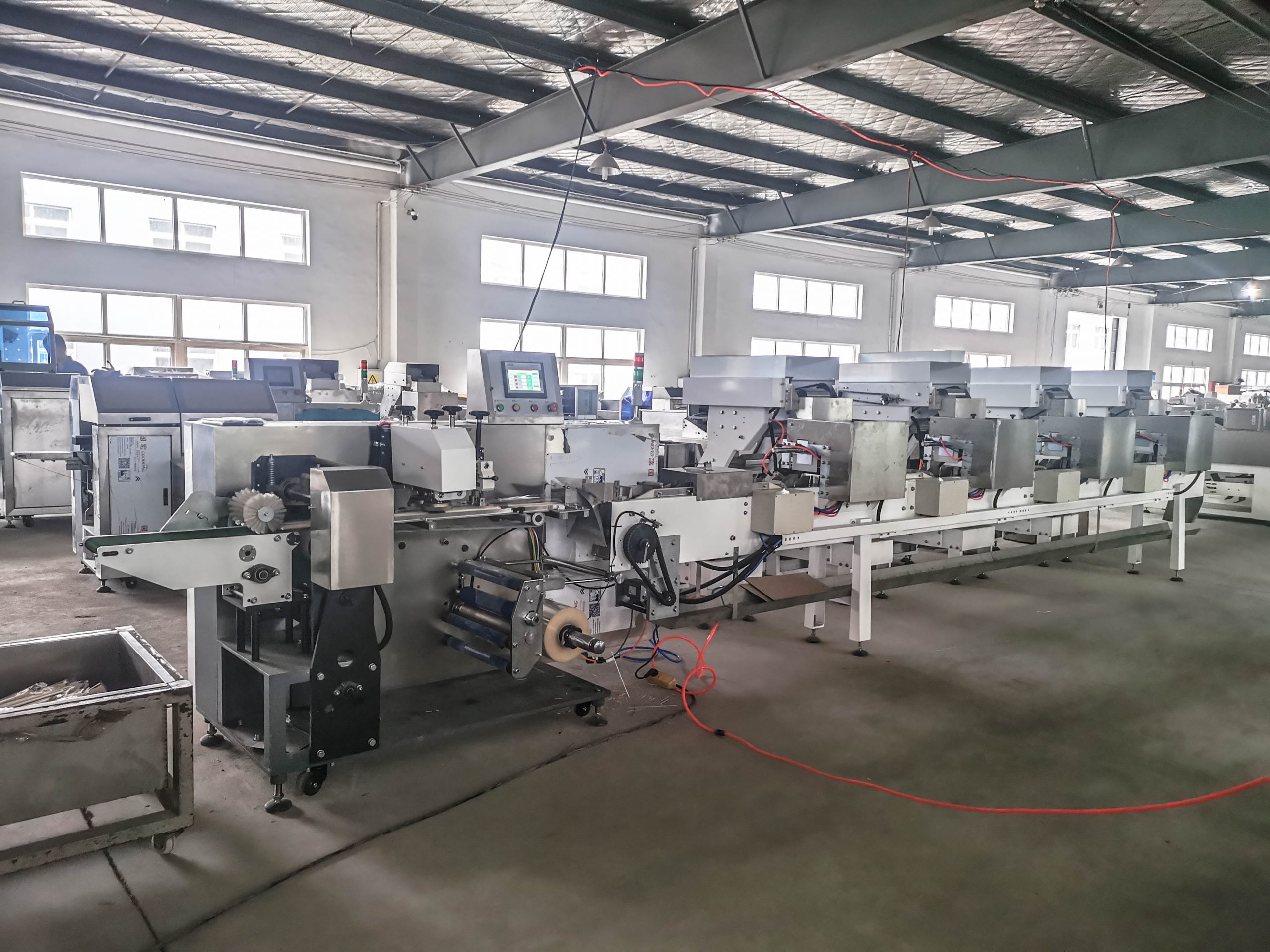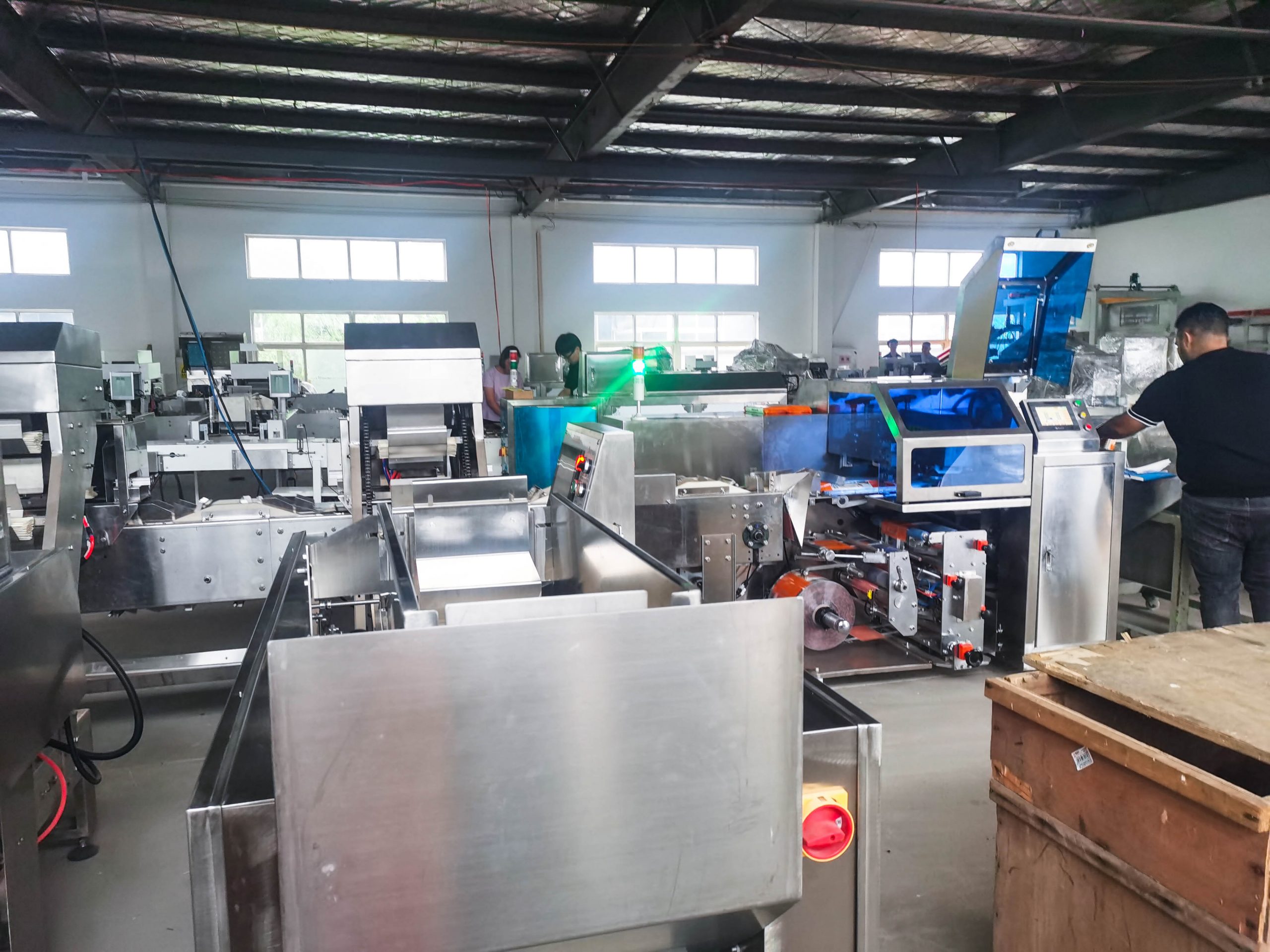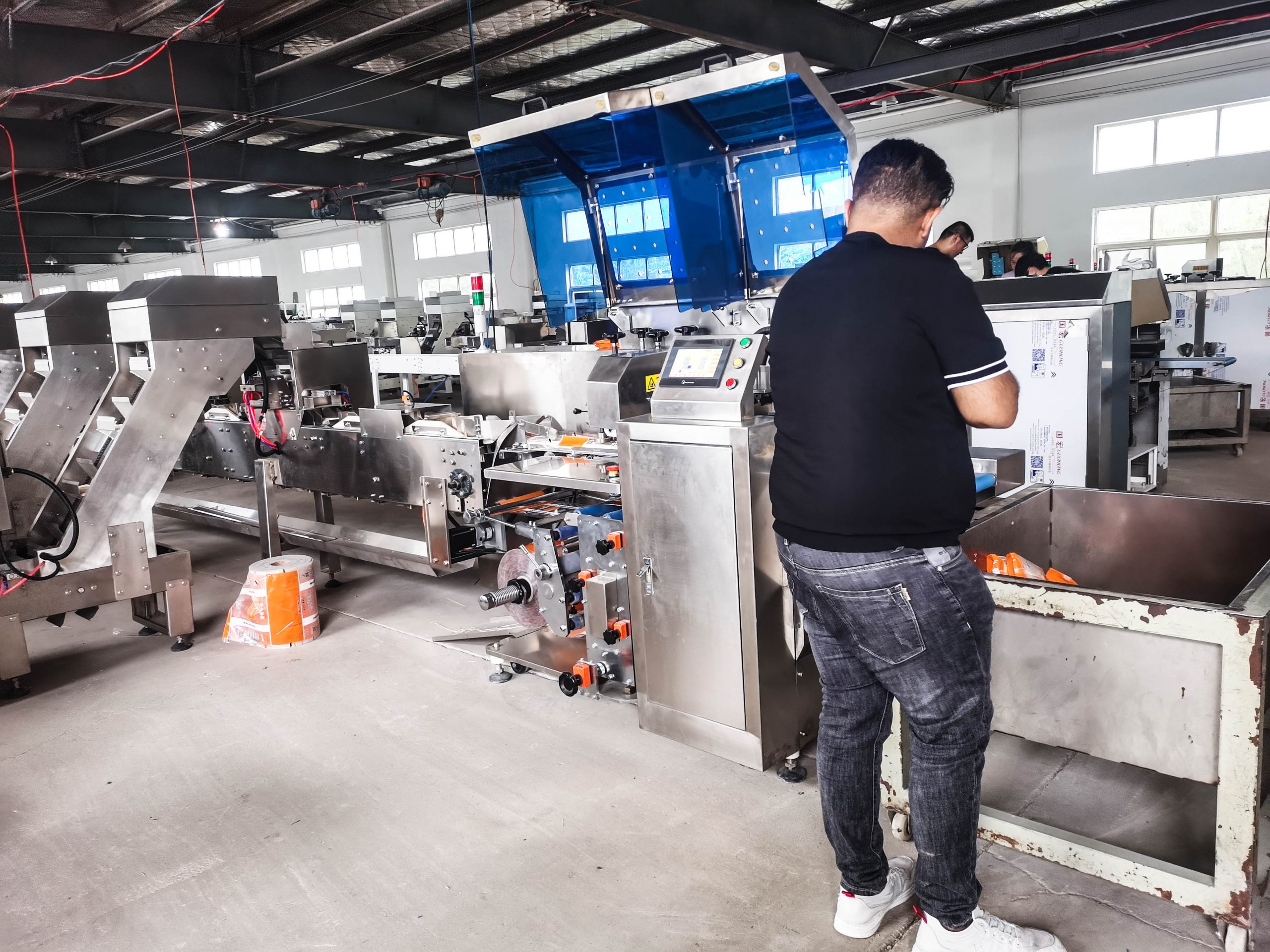 The customer studied the machine carefully in the factory and introduced the advantages of our machine to end users in Algeria.
In the reception room
We prepared fruit for the client, and he is very happy, enjoy himself.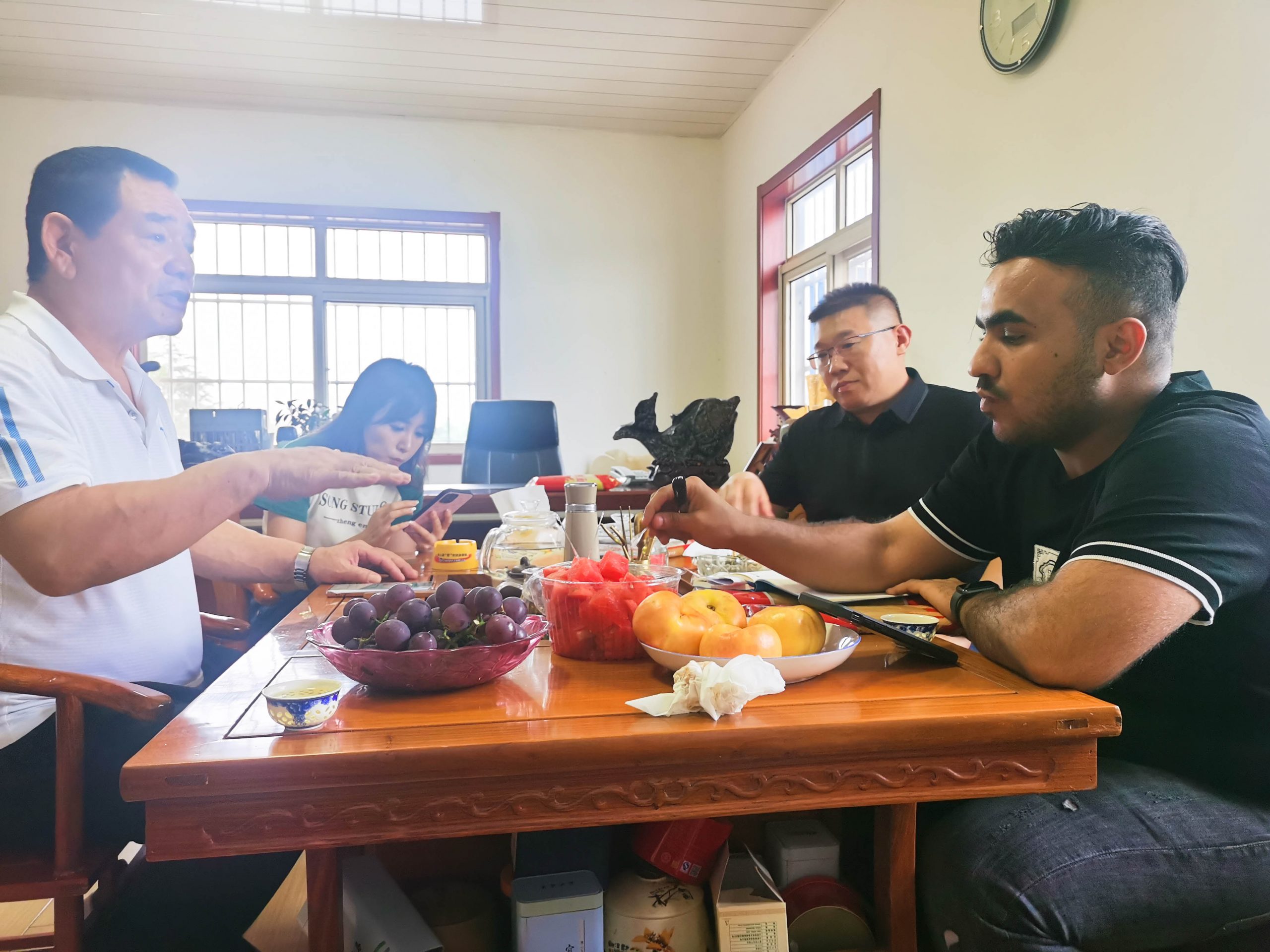 By the way, the client's Chinese is very good, and we have no communication barrier at all.
Finally, we signed the contract.
We are a very powerful packaging machine manufacturers, we make over wrapping machines, flow wrapping machines, shrink packing machines….
Our factory's machines are sold popularly abroad, the representative countries are: Indonesia, South Korea, Italy, Serbia, Russia, Malaysia, Kazakhstan and other countries.