News detail
The 62nd National Pharmaceutical Machinery Exposition
Over the course of the three-day event, attendees will have the opportunity to explore a wide range of exhibits and demonstrations,
covering everything from drug manufacturing and packaging to quality control and automation.
The exhibition is divided into 2 sections, each dedicated to a specific area of pharmaceutical and packing machinery and technology.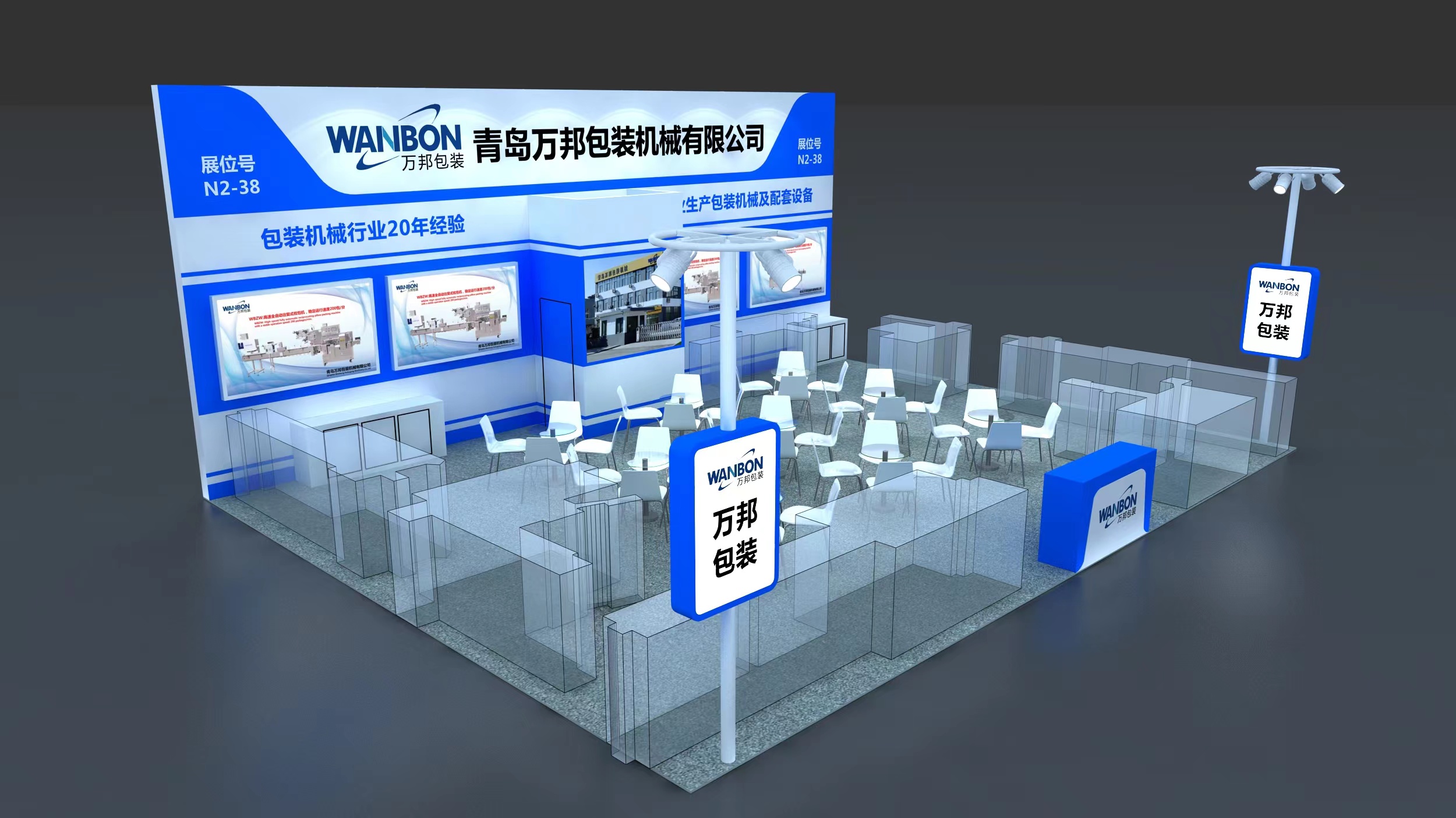 One of the highlights of the event is the presence of leading pharmaceutical companies and manufacturers from across the globe.
These companies will showcase their latest products and technologies, offering attendees a glimpse into the future of the industry.
Visitors are able to interact with representatives from these companies, learning about their latest innovations and developments.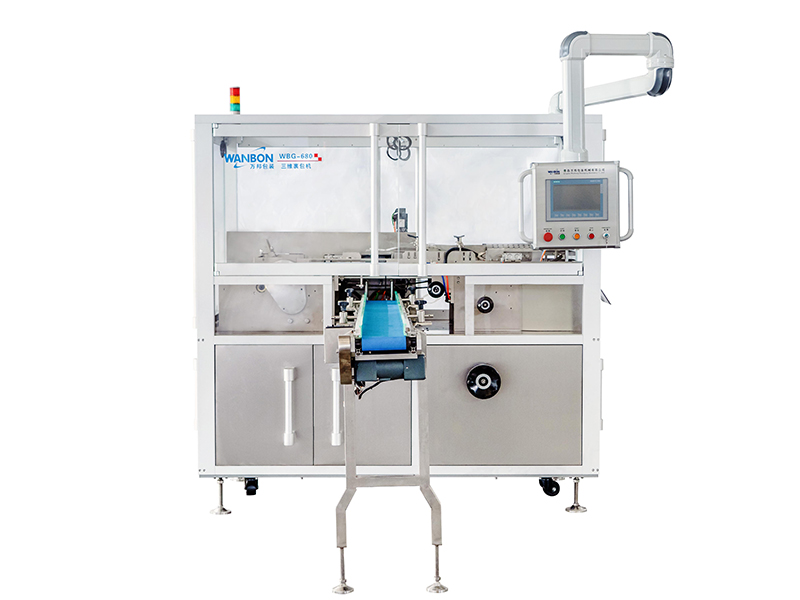 One of the most exciting aspects of the event is the focus on innovation and emerging technologies.
Several exhibitors showcase cutting-edge technologies such as artificial intelligence, robotics, and advanced sensors.
These technologies have the potential to revolutionize the pharmaceutical industry, making drug manufacturing faster, more efficient, and more cost-effective.