News detail
The 61st China International Pharmaceutical Machinery Exposition


The China International Pharmaceutical Machinery Exposition starts from 1990s, and is held in spring and autumn every year. Since 2004, it has been listed as one of the key support of the exhibition by the Ministry of Commerce of the People's Republic of China. Exhibits cover a variety of production, processing, testing and related auxiliary equipment needed by such industries as western medicine, traditional Chinese medicine, biopharmaceutical, animal medicine, pesticide, part of health care products and daily chemical products, food production enterprises. It is recognized as a professional, international, large-scale exchange platform with full of exhibits, many visitors, and set trade and research in one, of the pharmaceutical industry.
Shandong Wanbon Boway Machinery Co., Ltd and teams take the initiative to  participate in this exhibition to constantly learn from other companies. We actively absorb advanced ideas about packaging machinery from various companies, and keep improving our over wrapping machine, flow packaging machine, heat shrink packaging machine and etc. We specializing in providing every customer with the best machine with high performance and competitive price! Our machinery has obtained the domestic patent certificate, we believe that with continuous learning, research and development, our machinery will be a higher level.
Most importantly, for this exhibition, we sincerely invite you to come to the site to see our top machines, and it will be a very wonderful experience!

—EXHIBITION INFORMATION—
---

—PACKAGING MACHINE PATENT—
---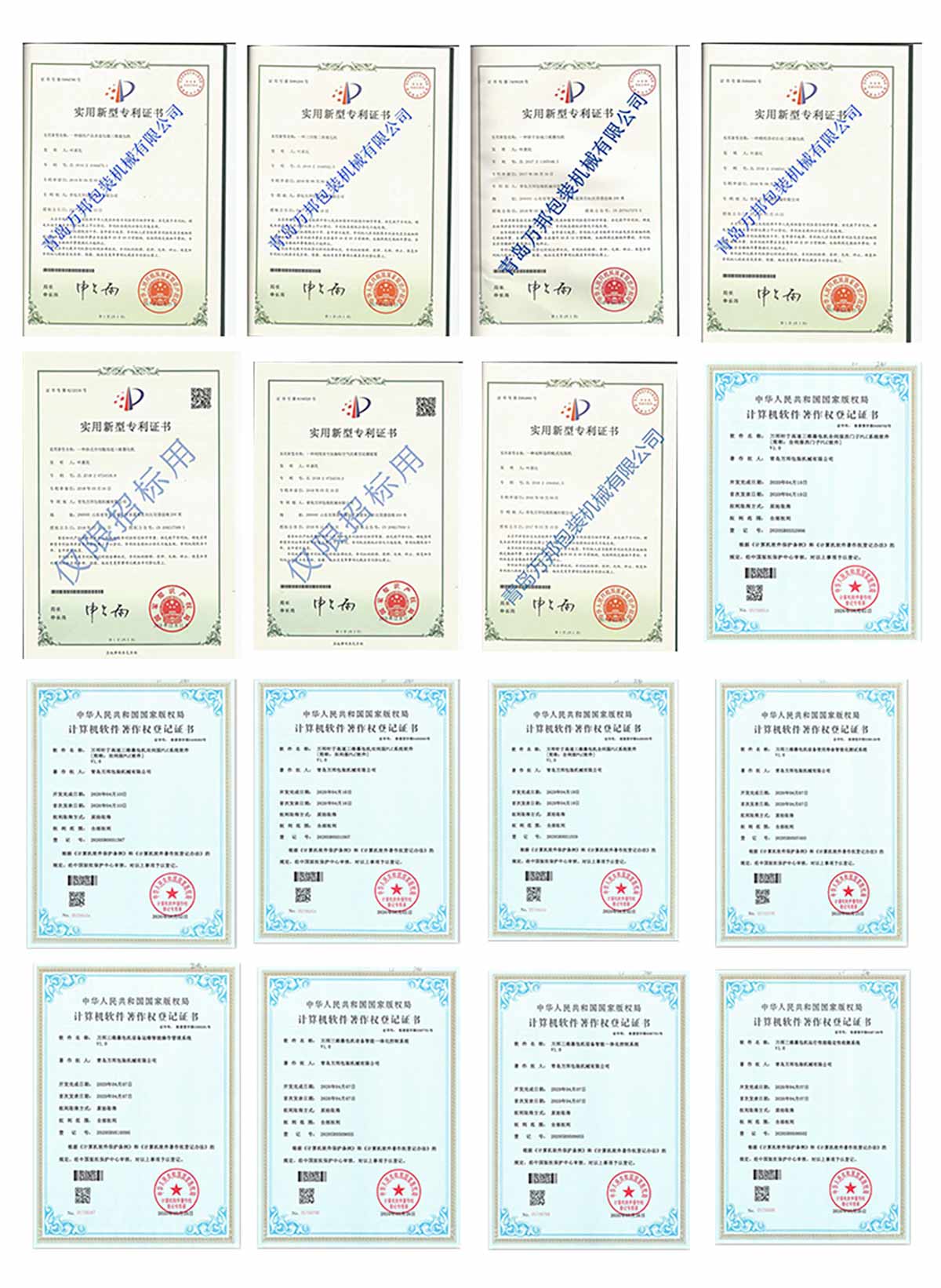 —EXHIBITORS—
---
More than one thousand well-known enterprises from home and abroad, represented by Chenxin Pharmaceutical, Sunflower, Guofeng, Zhongheng, Zhengda, Yangzijiang, Yizhong, Yuanda, Sanjiu, Shanghai Tobacco, Xinhua, Hei Hainuo, Hainan Asia, Yellow Sea, etc., have come to P-MEC China with their superior products, showing their core strength to the Chinese pharmaceutical market with great potential.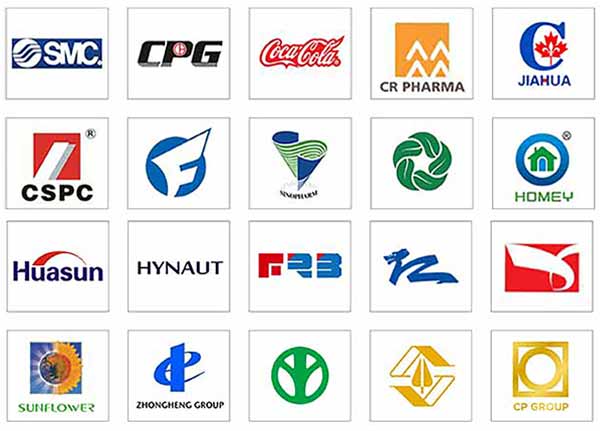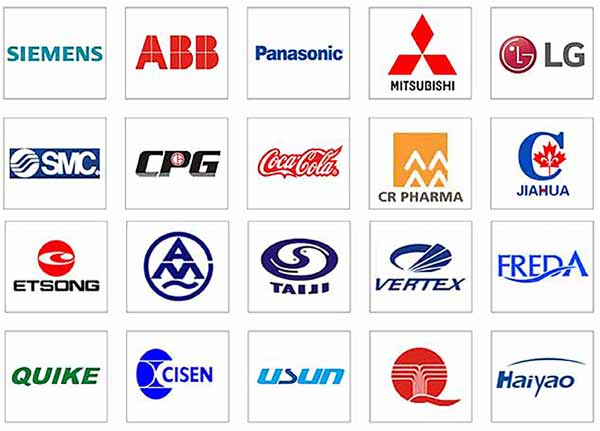 —EXHIBITION SITE—
---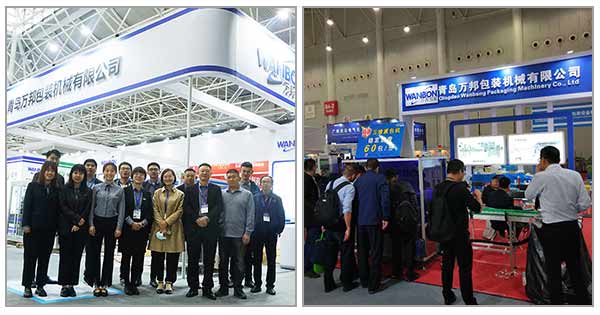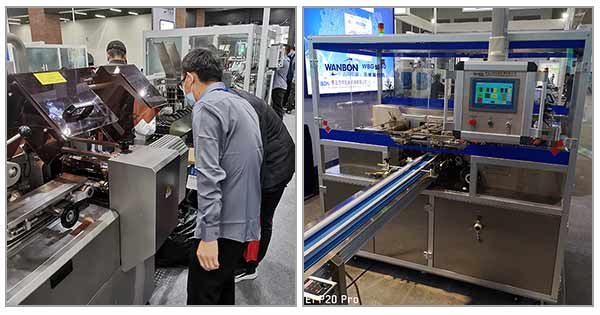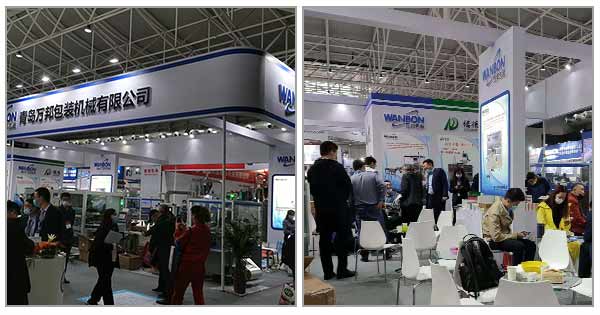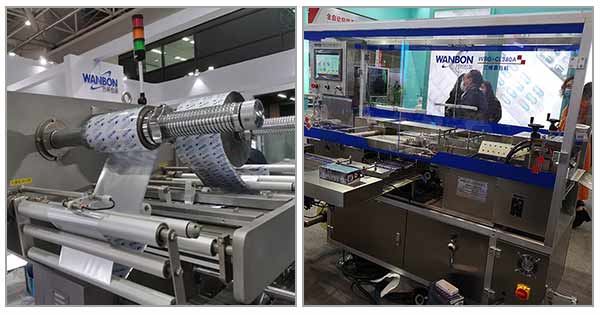 —HOW TO GET THERE—
---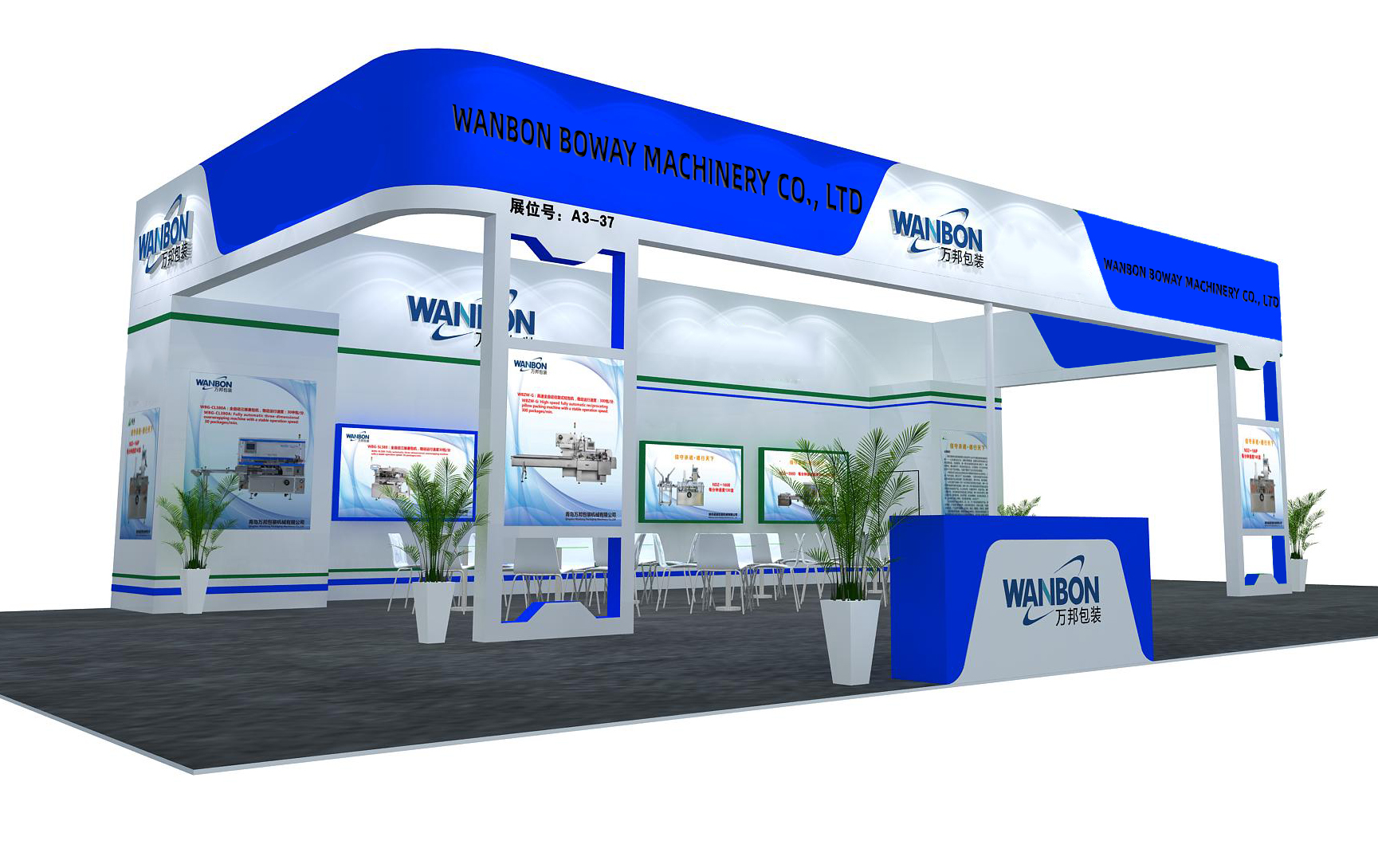 Welcome to China WANBON Exhibition.