Product detail
Small Model WBPT260 Vertical Packing Machines
Soap packing machines have revolutionized the way soap is packaged, providing numerous benefits to manufacturers.
These machines are designed to efficiently package soap bars in a vertical orientation, ensuring a neat and presentable final product.
The vertical packing method not only saves space but also allows for easier handling and transportation of the soap bars.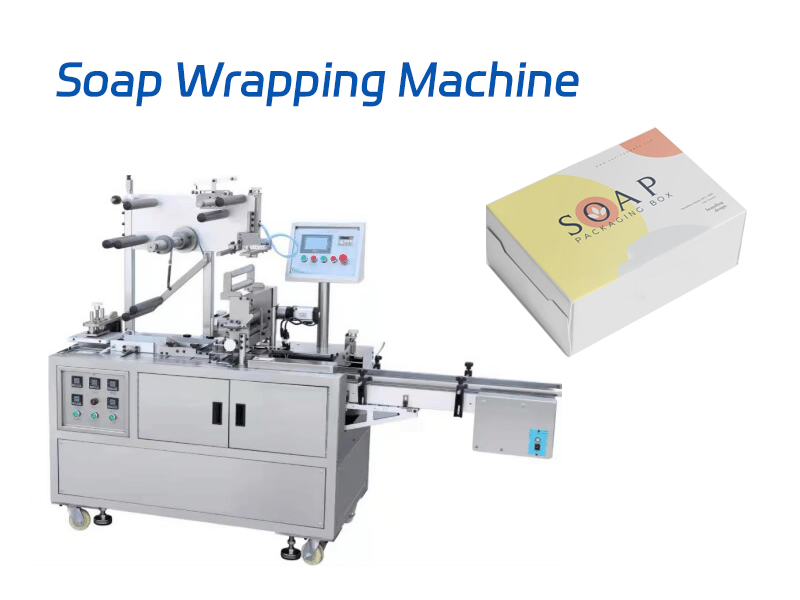 Soap Vertical Packing Machines Features
This machine is widely used in a variety of small box type products single piece or collection of automatic packaging.
PLC man-machine interface control, the main drive is completed by servo control, servo motor film, can adjust the size of the film;
The body platform and the contact parts of the objects to be packaged are made of stainless steel material, in line with health standards.
 Only need to change a few parts can pack different specifications (size, height, width and narrowness) box type items.
Double servo drive model, fast speed, good stability; It is an ideal choice for multi-specification and multi-variety three-dimensional packaging.
Cellophane Wrapping Machines Main Parameters
| | |
| --- | --- |
| Model | WB260 |
| Packing speed | 40–80boxes/min(according to product size) |
| Packing size range | (L)30-200mm(W)10-100mm(H)10-45mm |
| Power supply | 220V/380V 50Hz |
| Total power | 4Kw |
| Overall dimensions(L×W×H) | 2100×780×1500 mm |
| Machine weight | 500Kg |
| Packaging materials | BOPP、PVC |
By investing in soap vertical packing machines, manufacturers can streamline their operations, increase productivity, and meet the growing demands of the market.