Product detail
Reciprocating Flow Wrapping Machine for Pharma Products
Reciprocating Flow Wrapping Machine Scope of Application:
Suitable for high speed single and multi-plate packaging of capsules and tablet blister plates in the pharmaceutical industry. It can be equipped with automatic bag-feeding machine(desiccant), thermal transfer coding machine and three phase visual inspection etc. The best choice for high-speed aluminum-plastic packaging machine linkage production.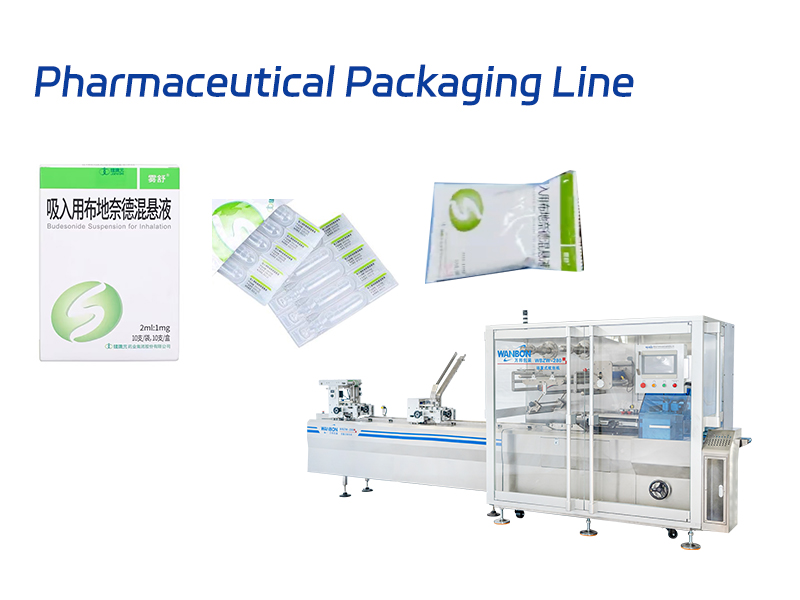 Reciprocating Flow Wrapping Machine Product Features:
The main frame adopts integral structure with stable structure and high precision to ensure the stability of equipment operation.
The whole machine adopts full servo control, the bag length can be selected arbitrarily, and the automatic adjustment is fast and accurate; the transmission system is simple and clear, more reliable and convenient for maintenance.
Reciprocating end-sealingmechanism adopts the real electronic cam, which ensures the stability of the equipment and less noise.
Longitudinal sealingwith water-cooling to prevent heat-sensitive products from deterioration and package scalding in high temperature condition.
Tracking mode: two-way tracking. When adjusting the packaging filmor automatically connecting the film, the color mark point correction is completed within the range of 3 packaging bag lengths.
The whole machine outer cover adopts balcony style, which not only ensures the safety of operation but also has high visiting value.