News detail
Our Algeria customer came to factory to learn how to use machine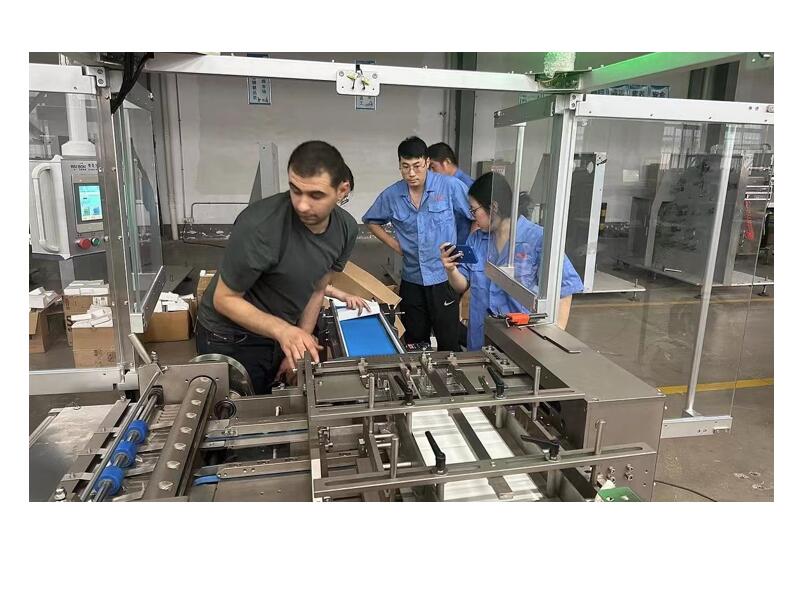 Our Algeria customer came to factory to learn how to use machine. He wants to pack 12 sizes of purfume box.
The machine we recommend to him was WBG-480, which is easier to operate and change molds.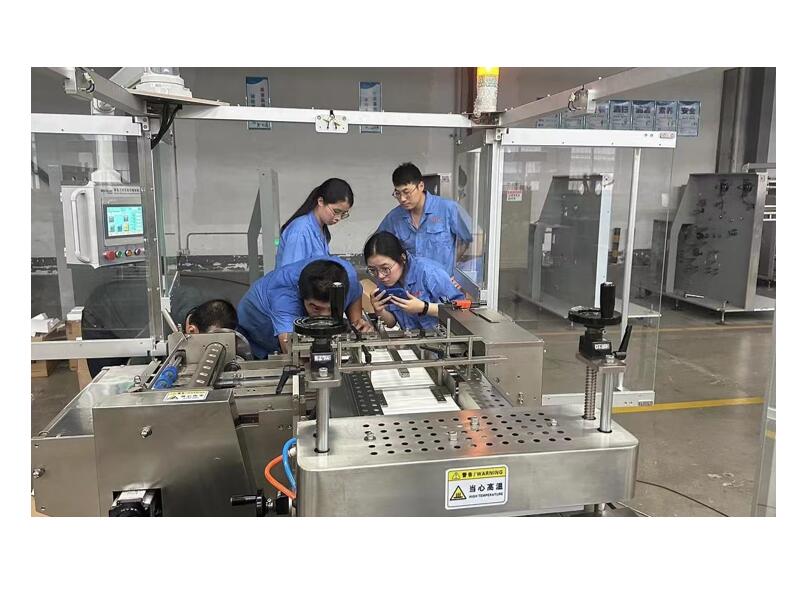 He is so smart. And after a few hours of learning and hands-on experience, he has mastered how to change molds!
If you want to learn and operate machines, we would be glad to teach you how to use machines.
We welcome you to visit our factory!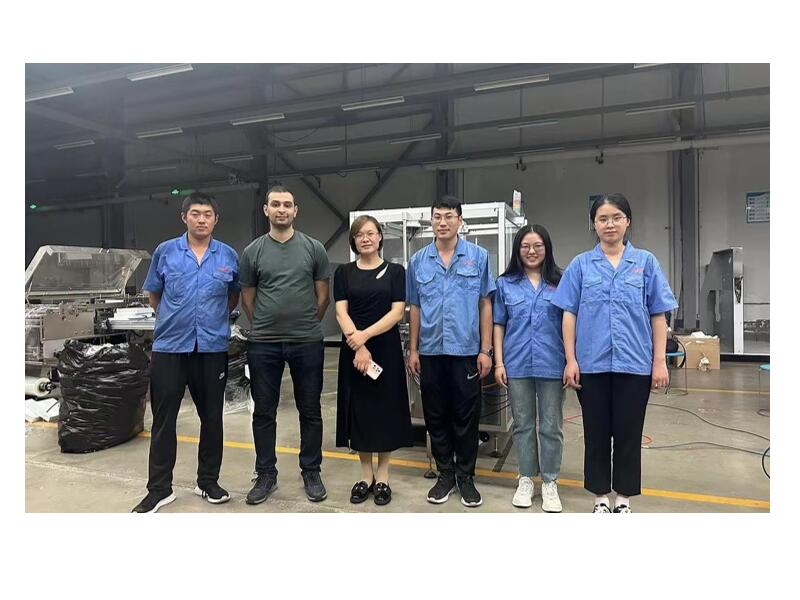 Finally we take a photo and have dinner together. Thank our Algeria customer very much for his visit.
And Wanbon Machinery welcome ALL OF YOU!