Product detail
Full Servo Motor high speed Automatic cellophane wrapping machine QL480
Quality can compare with Marden Edward,DWA Singapore,Energy Pack India
Widely to pack all kinds of size carton box,individual wrapper or bundle wrapper.Such as Tea box overwrapping,cigar outer box overwrapping,
Soap bundle wrapping 2×3,1×5,and so on
It is also named three-dimensional transparent film packaging machine, cigarette packaging machine, transparent film hexahedron folding cold packaging machine, transparent film packaging machine. This machine uses BOPP film or PVC as the packaging material to form a three-dimensional hexahedron folding package for the packaged objects. For cosmetics, medicines, food, health products, audio-visual products, stationery, daily necessities and other three-dimensional skin packaging with transparent film outside the box (the packaging effect is the same as that of cigarettes)
Wanbon WBG series fully automatic cellophane wrapping machine is carefully designed by ideas from Italy and Germany,manufactured applying 3-D computer aided design software and mechanism analysis software.The machine is fully automatic,adopts advanced PLC and servo motor control technology,can improve the packing quality,and reduce production cost.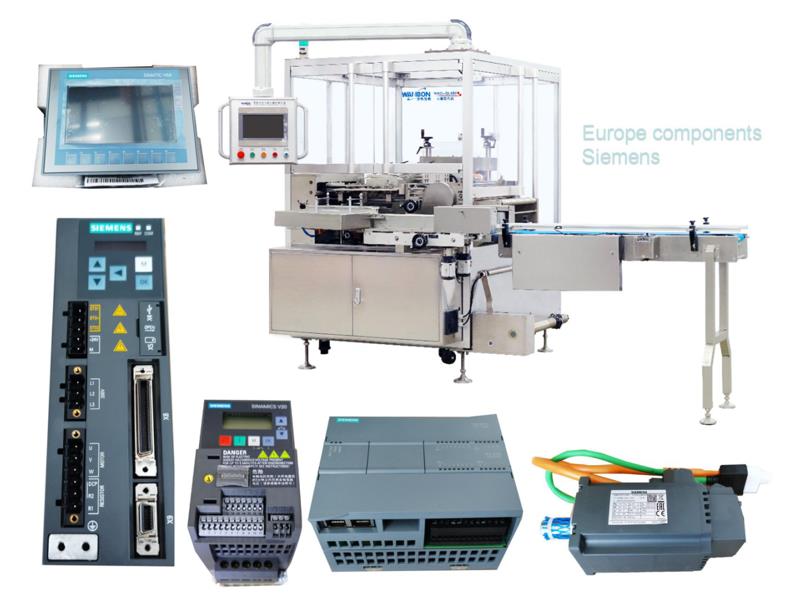 ---
Carton box full automatic cellophane wrapping machine picture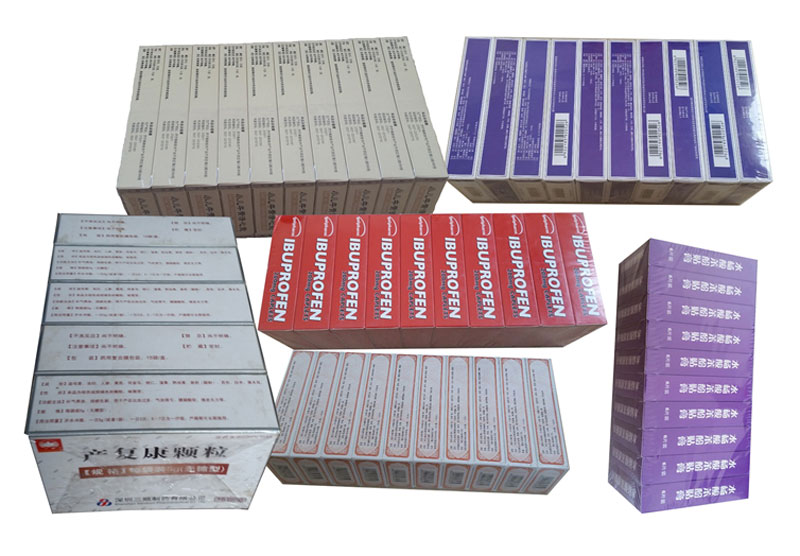 Feature of full automatic cellophane wrapping machine
1. Fully sealed packaging: waterproof, moisture-proof, anti-pollution, anti-channeling.
2. Instant sealing, no material storage at the heat sealing station: similar to cold packaging, no effect on heat-sensitive pharmaceutical products.
3. Dual servo control system to ensure stable operation of the equipment and control static electricity generation.
4. Automatic: automatic feeding, stacking, sorting, packaging, heat sealing and counting.
5. The electrical control system is centered on the programmable controller PLC: to ensure stable and reliable operation of the equipment, and stable performance.
6. The packaging speed can be steplessly adjusted, and box packaging of different specifications (size, height, width) can be packed by replacing the folding cardboard.
Scope of Application of automatic wrapping machine cellophane BOPP film
This product is suitable for automatic feeding, box erecting, sorting, packaging, heat sealing and counting of high-speed line flat boxes.
The main technical parameters:
| | | |
| --- | --- | --- |
| Project name | 520 | 580 |
| Packing Dimension L×W×H (mm) | (80-300)×(70-130)×(30-120) | (80-350)×(70-160)×(30-120) |
| Packing speed (packs/min) | (30-50) | (30-50) |
| Packing material | BOPP or PVC | BOPP or PVC |
| Inner hole diameter (mm) | Φ75/0.021-0.028 | Φ75/0.021-0.028 |
| Air consumption (L/min) | (20-30) | (20-30) |
| Total power (kw) | 2. 25 | 2.25 |
| Integrated noise dB(A) | <65 | <65d |
| Dimension (mm) | 1820×1341×1364 | 1820×1341×1364 |
| Total weight (kg) | 1000 | 1000 |
| Power (V/HZ) | 220V/50HZ | 220V/50HZ |
| Hot sealing temperature (℃) | 100-140 | 100-140 |