News detail
Egyptian customers came to visit Wanbon factory
On june 6, 2022, we received the Egyptian customer in our Wanbon factory, and he came here on behalf of Egyptian friends to check the machines.
We gave him a warm welcome.
First, we took him to the workshop, to see the whole array of machines. Secondly, we went to the reception room and talked about some packaging requirements. Then we visited the sample room. In the sample room we showed him all kinds of products packed by our packing machines: Over Wrapping Machines, Flow Wrapping Machines, Heat Shrink Packaging Machines….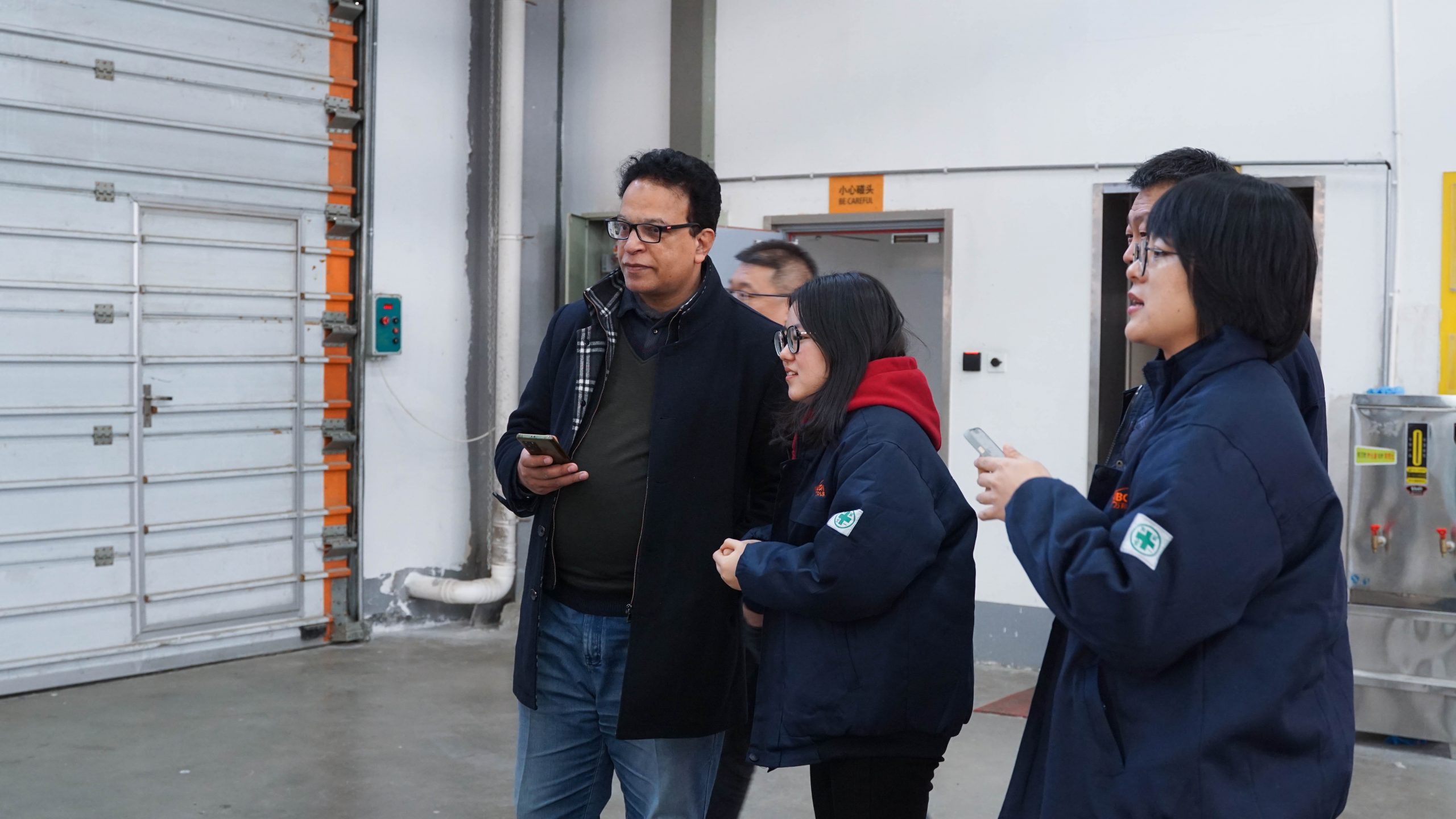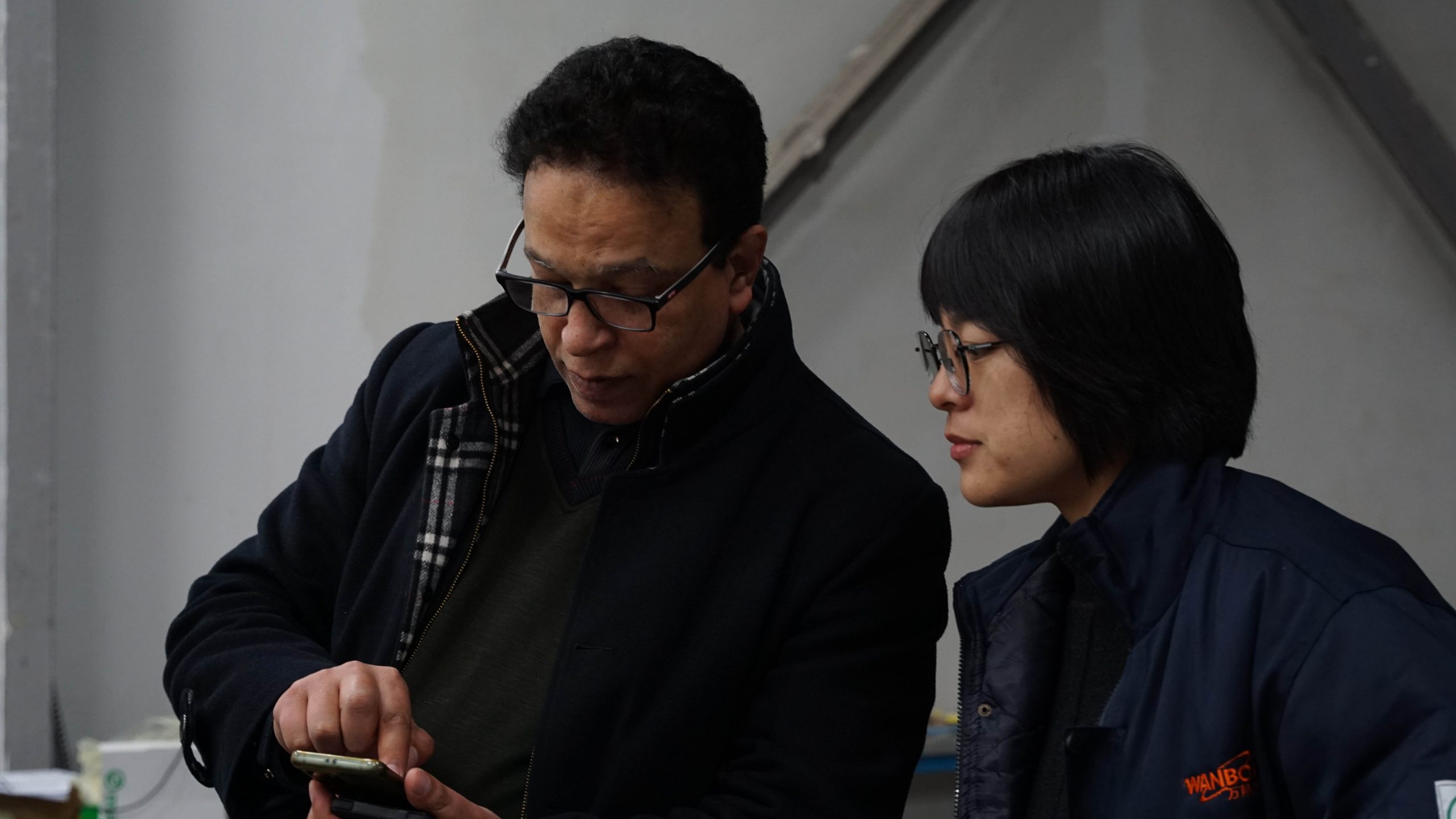 We explained the effect of package packed by different models, and the customer listened carefully and talked these thoughts to his friends in a timely manner. And our senior engineers also described us some technical problems and working principles. The customer Studied the different forms of package carefully and satisfied with them.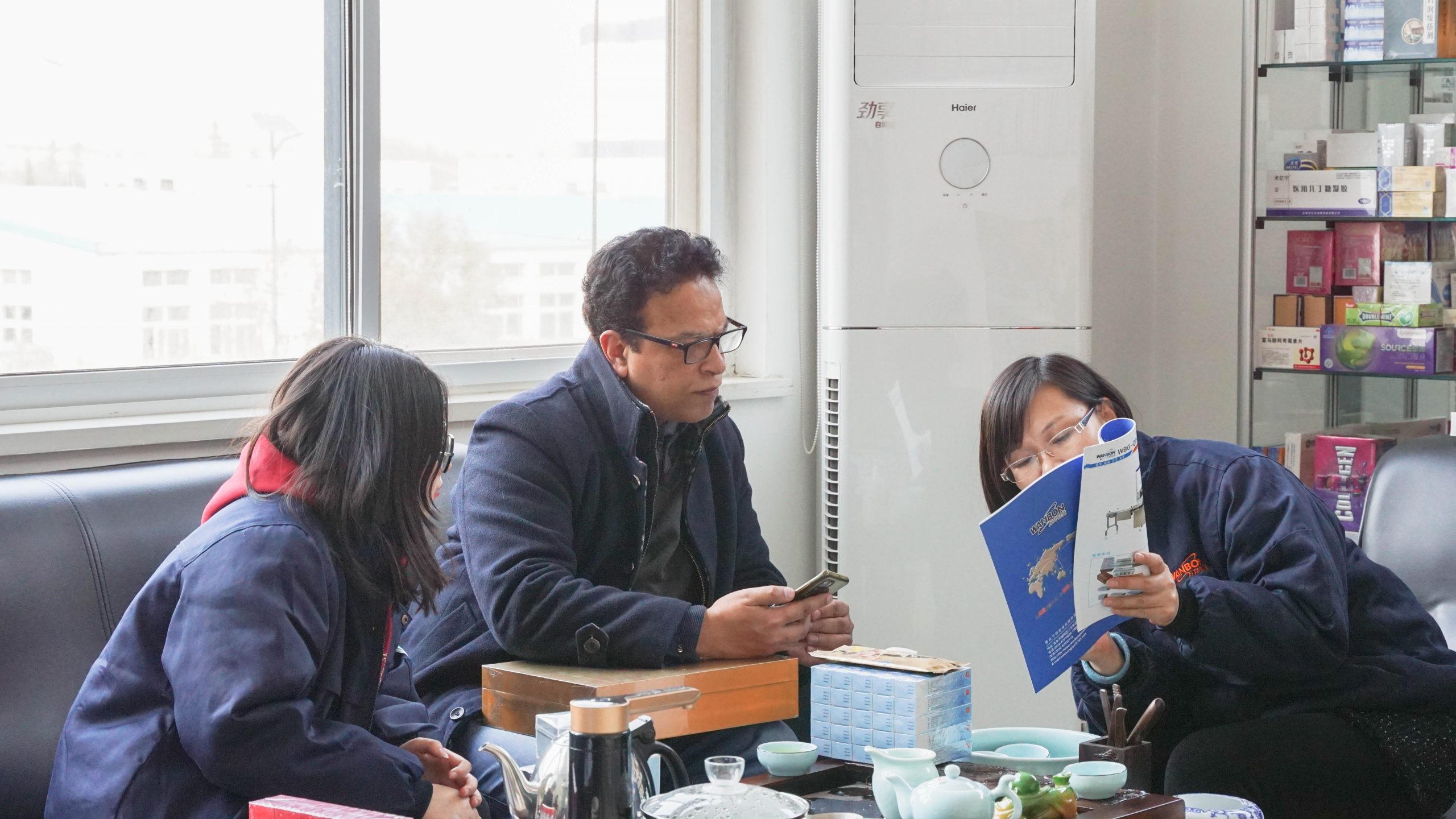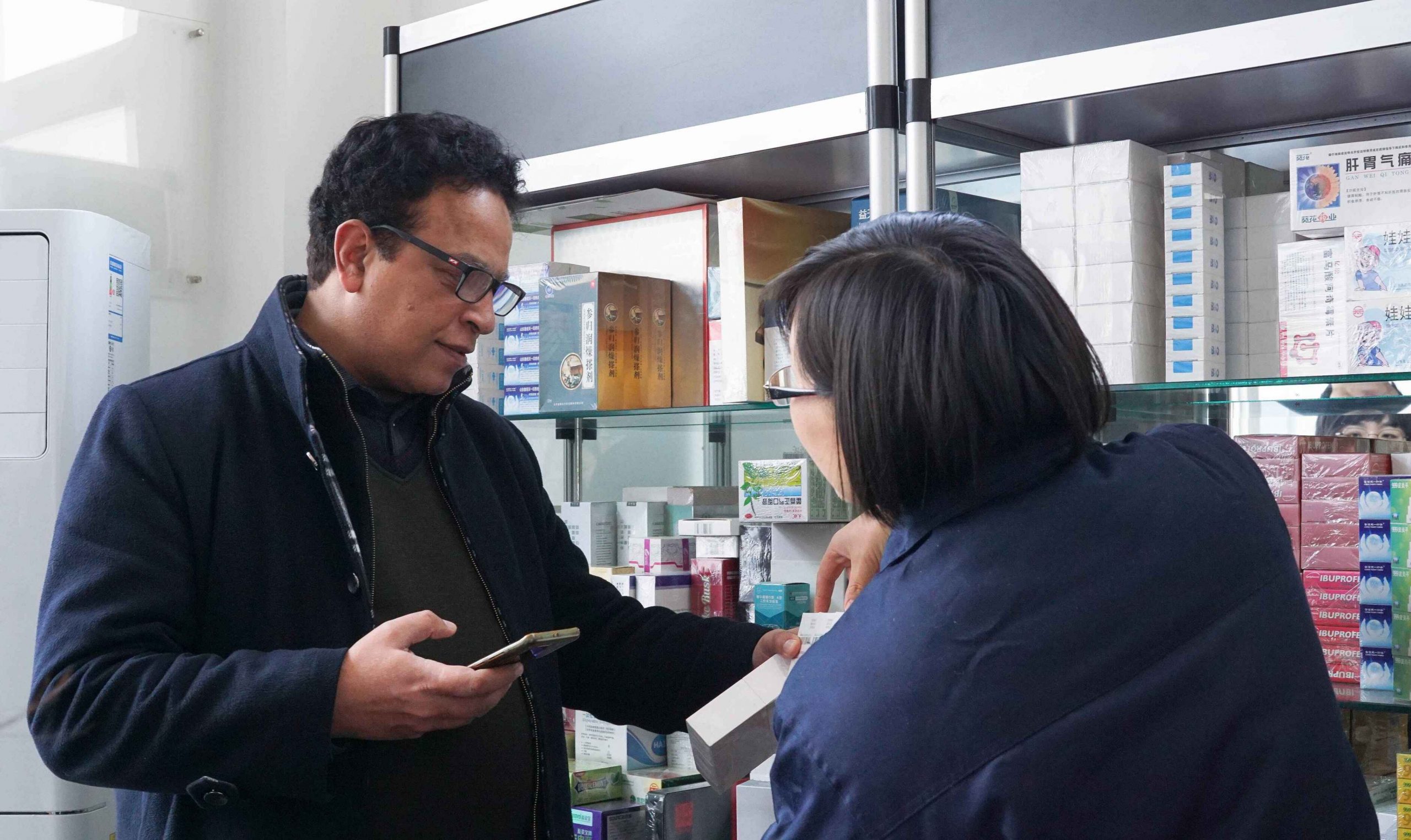 Finally a perfect trip to our factory is over. Looking forward to his next visit.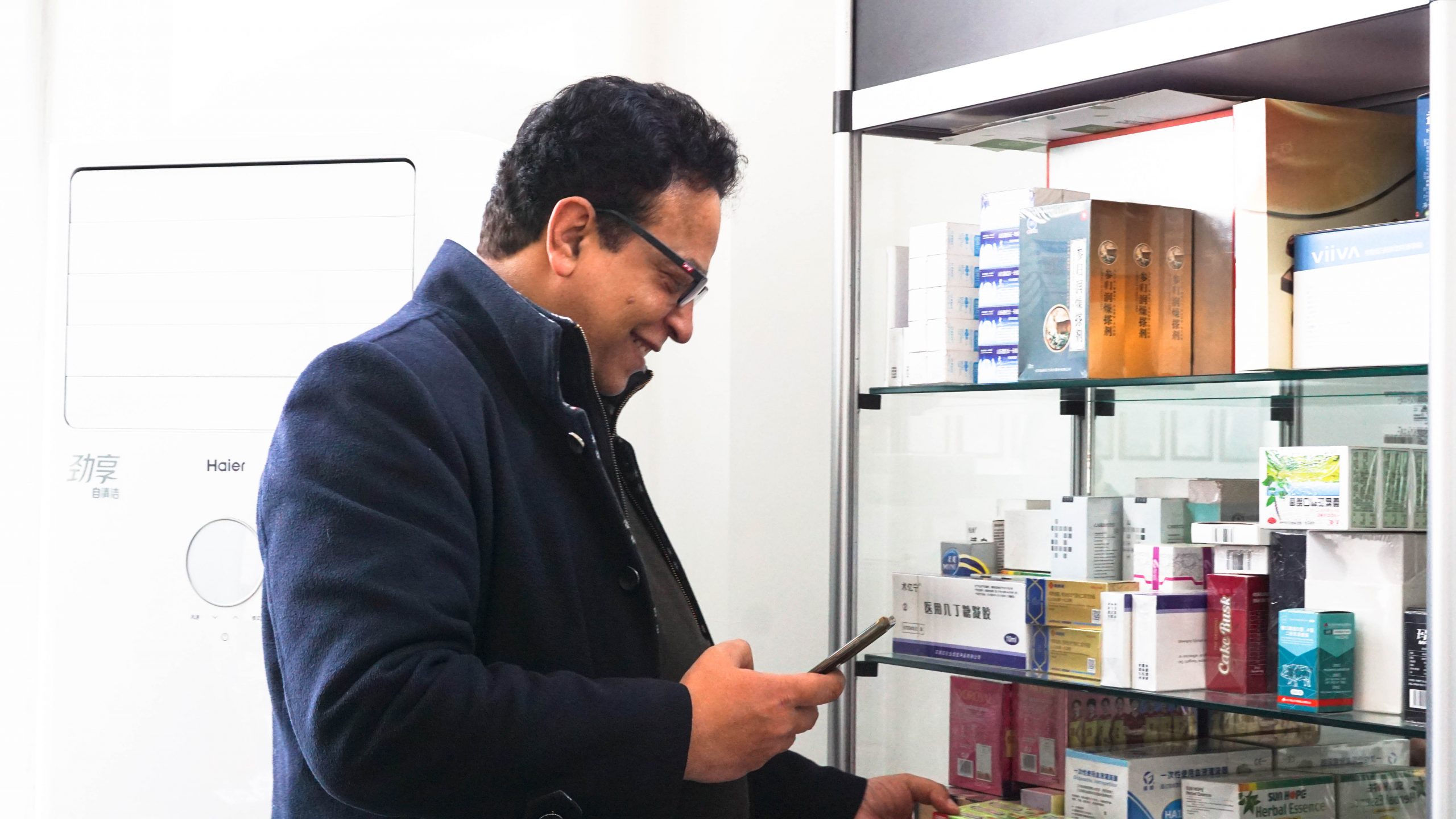 Welcome ALL OF YOU to Wanbon Machinery!