Product detail
Cigarette Wrapping Machine WBG 380 to Thailand
This BOPP Overwrapping Machine is for Thailand customer.
To pack cigarette box, 2×5 stacking package.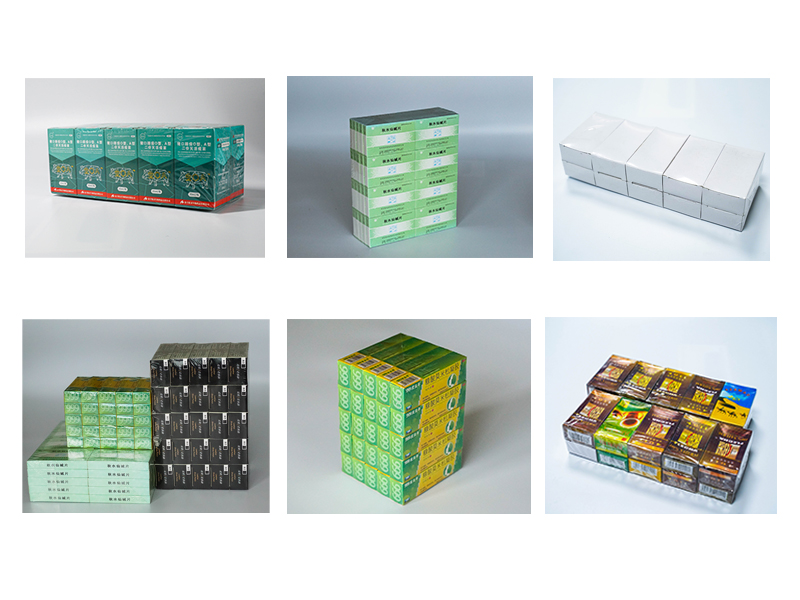 Bopp Overwrapping Machine Features:
1. Fully sealed packaging: waterproof, moisture-proof, anti-pollution, anti-channeling.
2. Instant sealing, no material storage at the heat sealing station: similar to cold packaging, no effect on heat-sensitive pharmaceutical products.
3. Three servo motors control system to ensure stable operation of the equipment and control static electricity generation.
4. Automatic: automatic feeding, stacking, sorting, packaging, heat sealing and counting.
5. The electrical control system is centered on the programmable controller PLC:
to ensure stable and reliable operation of the equipment, and stable performance.
6. The packaging speed can be steplessly adjusted, and box packaging of different specifications (size, height, width) can be packed by replacing the folding cardboard.