Product detail
cellophane or BOPP film over wrapping machine for cigarette or shisha box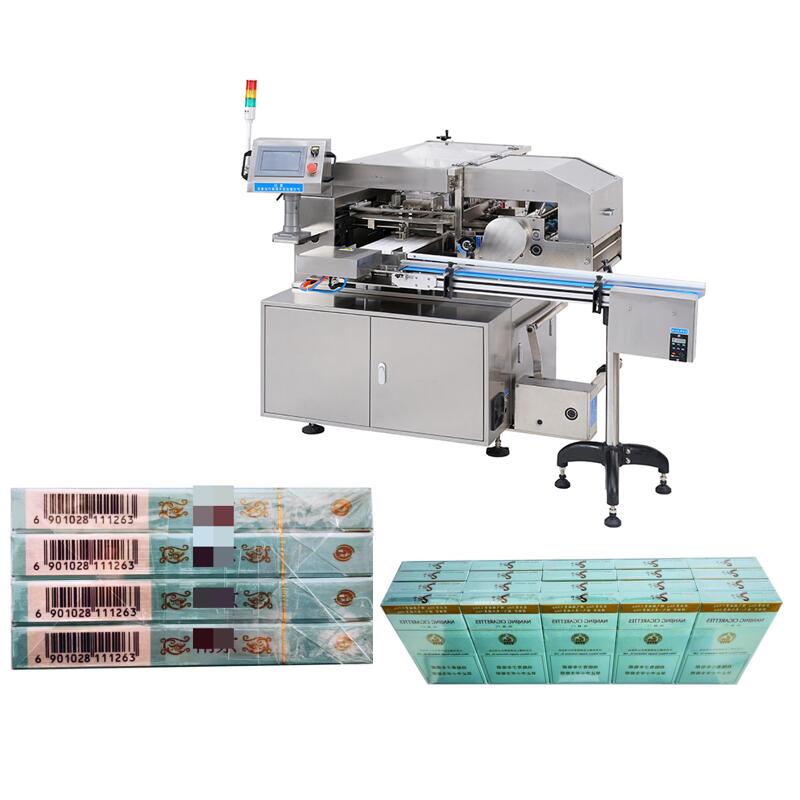 Overwrapping machines are available in a range of sizes and configurations, with some models designed to handle small batches of cigarettes while others can handle large-scale production. They can also be customized to meet the specific needs of different tobacco companies, with features such as automatic feeding and cutting, variable speed controls, and adjustable wrapping tension.
The benefits of using a cigarette overwrapping machine are numerous. Firstly, they help to maintain the quality and freshness of the cigarettes, ensuring that they arrive at the consumer in the best possible condition. They also help to reduce waste and improve efficiency, as they can wrap large quantities of cigarettes quickly and with minimal error.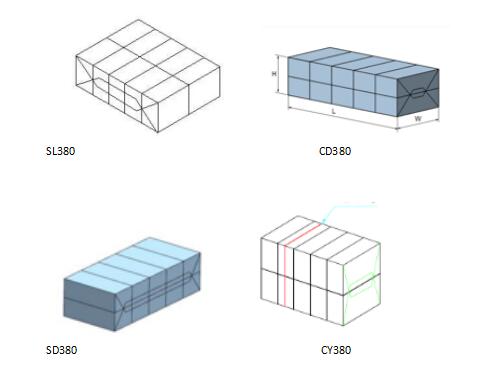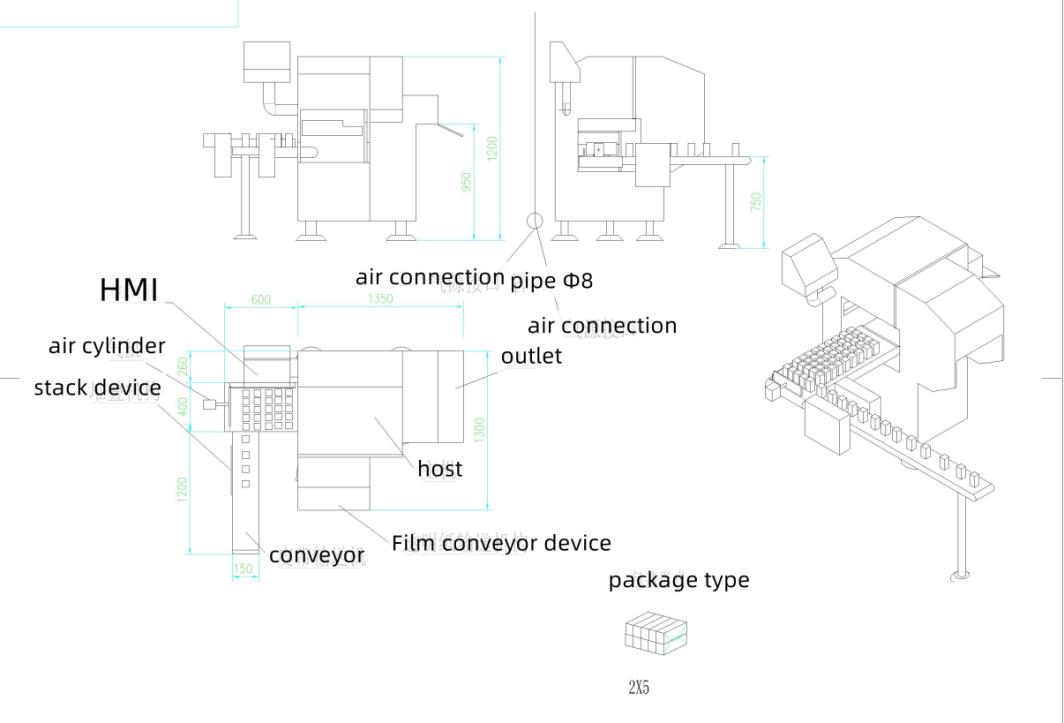 Fully sealed packaging: waterproof, moisture-proof, anti-pollution,anti-product changing
Instantsealing, no material storage at the heat sealing station: similar to cold packaging, no effect on heat-sensitive pharmaceutical
Dual servo control system to ensure stable operation of the equipment and avoidstatic electricity.
Automatic: automatic feeding, stacking, sorting, packaging, heat sealing and
Theelectrical control system is centered on the programmable controller PLC: to ensure stable and reliable operation of the equipment, and stable
The packaging speed can be steplessly adjusted, and different size of boxes(length, height, width) can be packed by adjustable mold.
More details,pls contact sales manager
+86 13061330381