Product detail
BOPP Film Roll PVC Film with de-static treatment
BOPP film is produced by stretching polypropylene in both the machine and transverse directions, resulting in a film that is strong and durable.
BOPP and PVC are widely used material in the packaging industry.
What we produce is antistatic film roll, which is for better packing.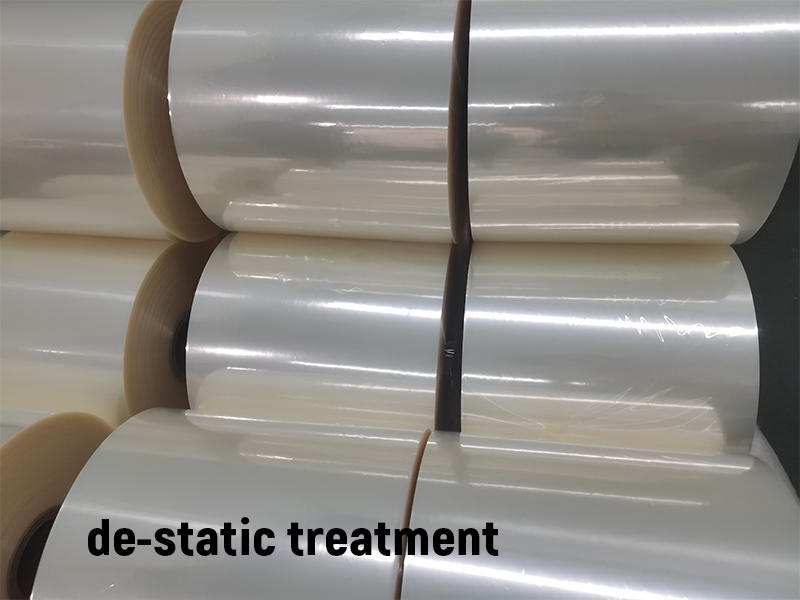 One of the key advantages of BOPP packaging film is its transparency.
This allows consumers to see the product inside the packaging, which is particularly important for food and consumer goods.
The film's clarity also enhances the visual appeal of the packaging, making it more attractive to potential buyers.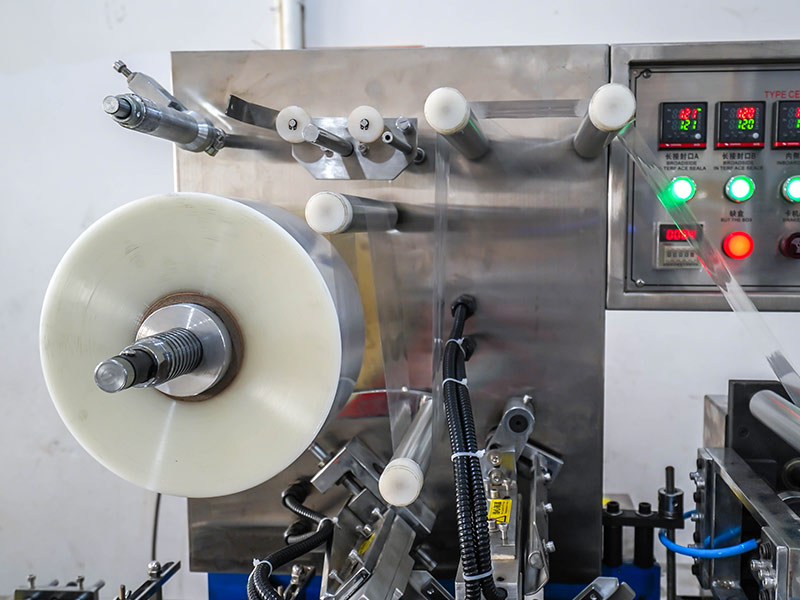 BOPP film is easy to process and can be customized to meet specific packaging requirements.
It can be printed with vibrant colors and designs, allowing brands to create eye-catching packaging that stands out on store shelves.
The film can also be laminated or coated to enhance its barrier properties or add additional functionalities such as heat-sealing or tamper-evident features.