Product detail
180 pack/min Poker cigarettes box cellophane wrapping machine -WBG180
cigarettes cellophane wrapping machine/cigarette pack cellophane wrapping machine,your best choice:Wanbon machinery
Package style:
Scope of Application:
This over wrapping machine is mainly used for packing products with smaller size, such as, shashi, tabacco, cigarettes, playing cards and etc. The finished products packed are with beautiful and neat appearance, enhancing the competitiveness of product sales. Faster packaging speed, up to 180 boxes/min. High automation, reliable performance and easy operation, adjustment, maintenance.
The main technical parameters:
Item
Parameter

Packing speed

40-180wraps/min

Material specifications

BOPP:Φ260×(80-160)mm×0.025mm

Inner hole diameter:Φ76 mm

Size of single box

L 70-140 mm

W 42-85 mm

H  8-40mm

L+H < 150mm

Air pressure

≥0.6Mpa

Air consumption

≥0.2m3/min

 Power

380V   50Hz   2.7Kw

Dimension

2600×700×1600mm

Weight

1000 Kg
Feature:
1. Fully sealed packaging: waterproof, moisture-proof, anti-pollution, anti-channeling.
2. Instant sealing, no material storage at the heat sealing station: similar to cold packaging, no effect on heat-sensitive pharmaceutical products.
3. Dual servo control system to ensure stable operation of the equipment and control static electricity generation.
4. Fully automatic: automatic feeding, sorting, packaging, heat sealing, counting.
5. The electrical control system is centered on the programmable controller PLC: to ensure stable and reliable operation of the equipment, and stable performance.
6. The packaging speed can be steplessly adjusted, and box packaging of different specifications (size, height, width) can be packed by replacing the folding cardboard.
 Major Components
The front-end input machine is equipped with optical fiber detection, which can be automatically adjusted according to the front-end feeding speed.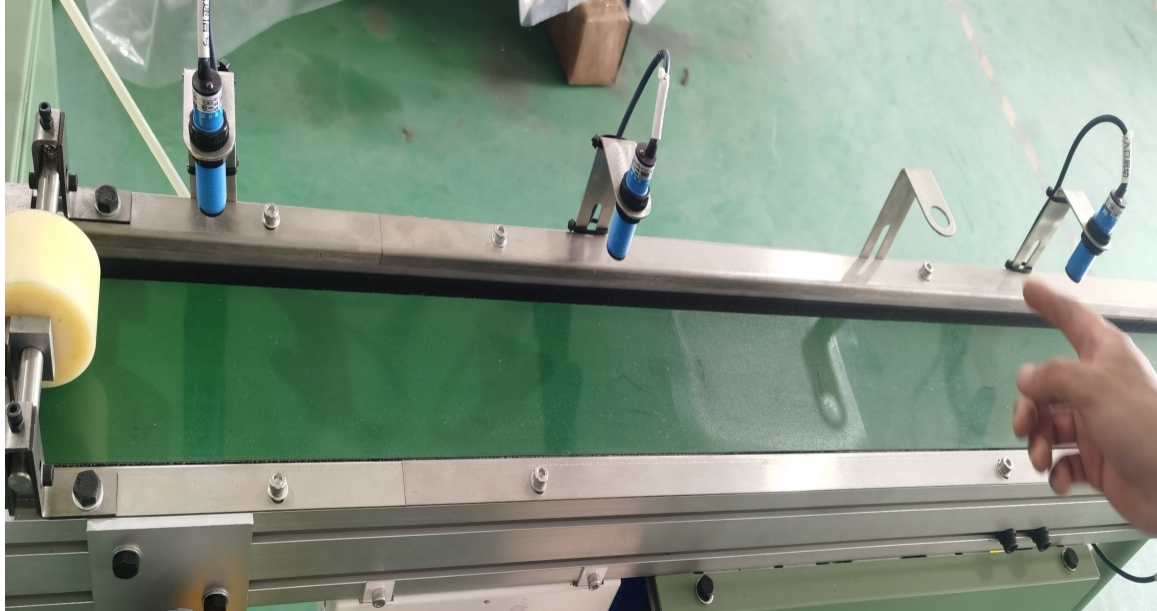 The feeding part is customized with a special dial according to the box, and the small boxes enter in sequence through the conveyor belt, and then enter the warehouse vertically through the dial to ensure the smooth input of the feed.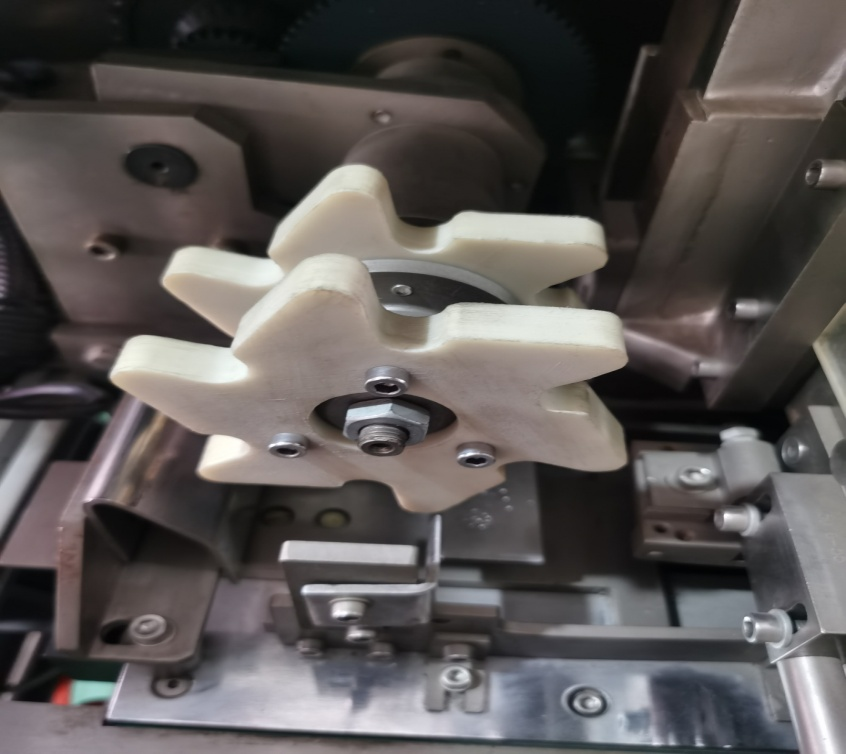 Cutting Knife:
The cutter adopts rolling shearing method, which can effectively avoid the influence of static electricity.
Electrostatic eliminator is used in the film running part, which can effectively avoid the influence of static electricity.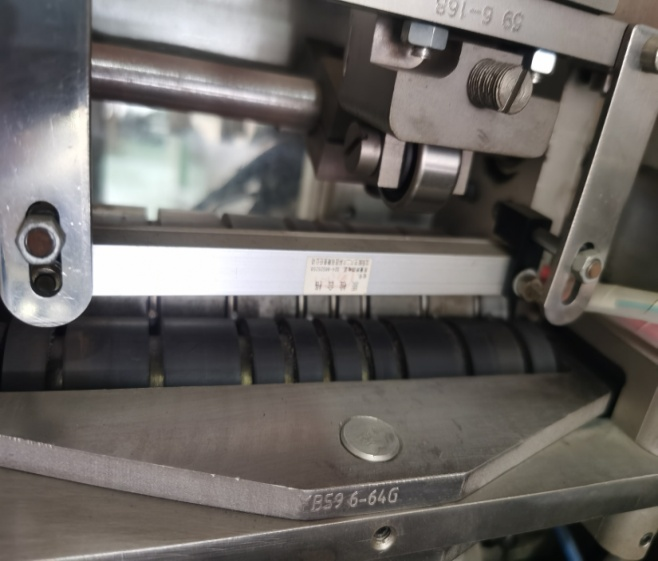 Filming Running Part
Adopt high-speed film runningtechnology; main servo control; snap-type fixation, which can quickly replace the film roll.
The cutter of the tear tape is made of imported high-speed steel, which is resistant to wear and tear; and the position of the pulling wire can be adjusted arbitrarily.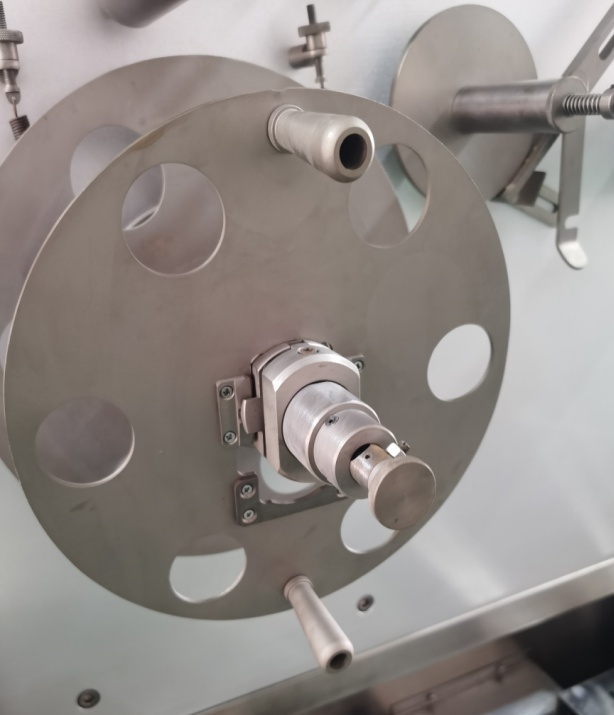 Forming Part
The self-developed upper and lower forming molds have the characteristics of low friction and high packaging sealing.
The upper and lower molding molds can fix the molding range, and the overlapping position of the side seals is small (the overlap range can be as low as 8mm). Compared with other domestic manufacturers, each roll of packaging material packs about 800-1000 boxes in small boxes.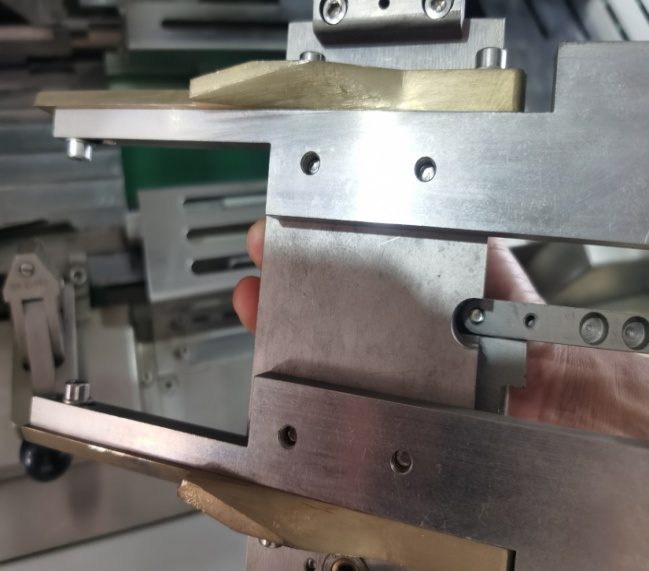 Beauty Part
The beauty device adopts the upper and lower clip ironing type, which can achieve a stable and beautiful effect under high-speed operation.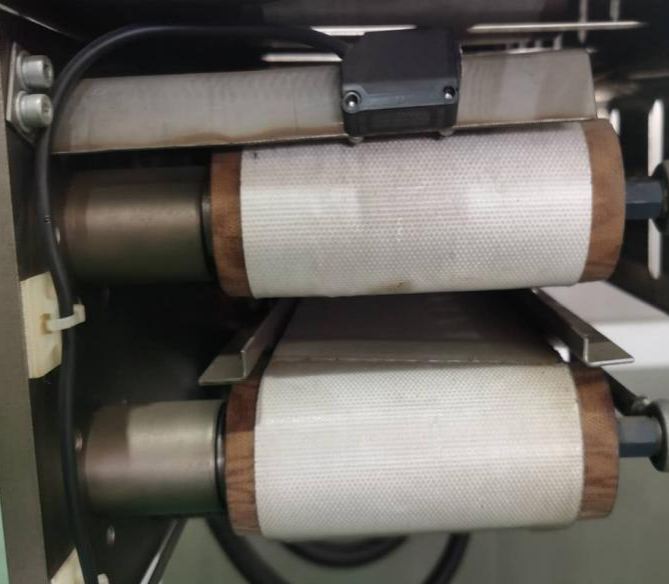 Electrical parts
PLC: Siemens brand, stable and reliable performance

Servo Motor
Japanese Panasonic brand, stable and reliable performance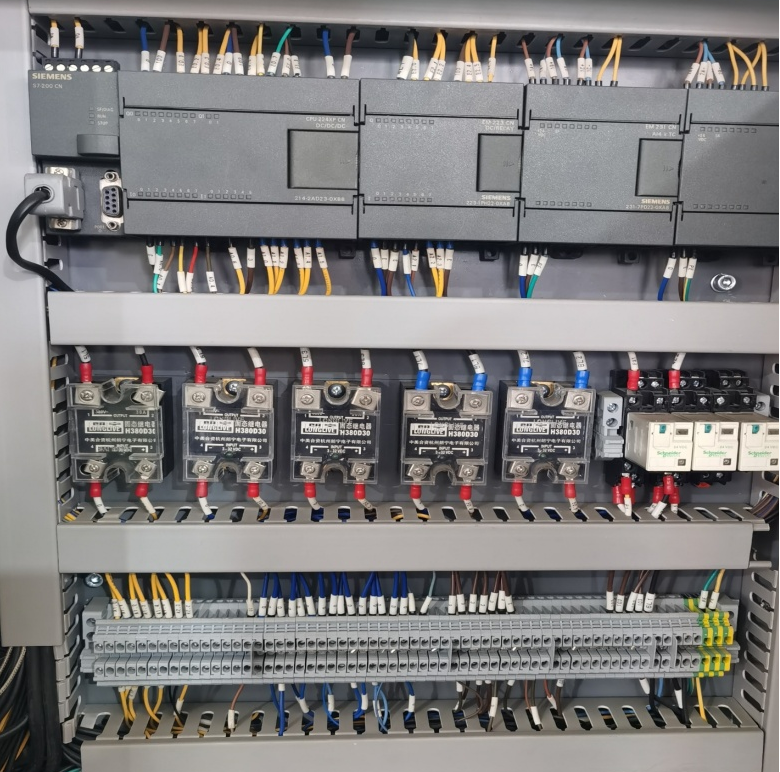 Solenoid valve, air source processor, single and double cylinders: all adopt the Taiwan AirTAC brand, with reliable quality and stable performance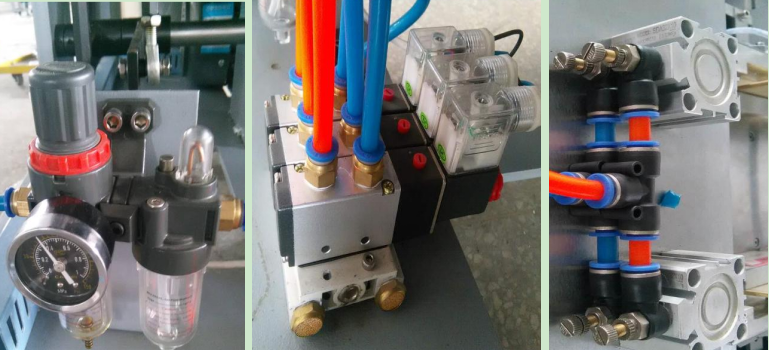 Oil filling system: There are two ways of touch screen time setting and manual; in automatic case, the time can be set freely, which can prevent the machine from being worn out due to forgetting oil filling.