News detail
A team of engineers from Thailand came to visit the Wanbon factory
Recently, my factory had the honor of hosting a team of engineers from Thailand.
The team was comprised of 3 highly skilled professionals who were interested in learning more about our manufacturing processes and techniques.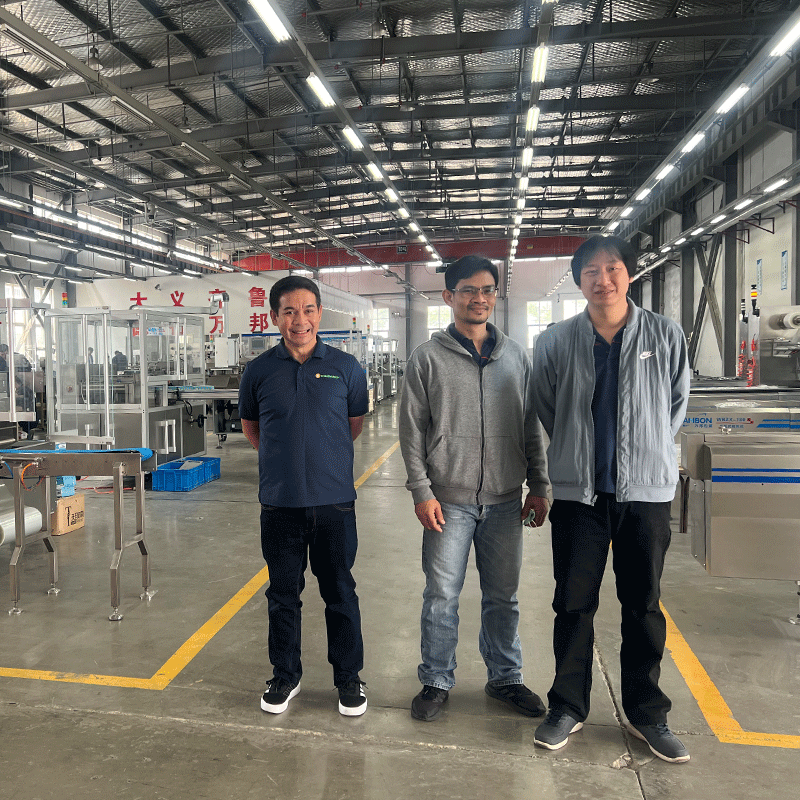 We showed them around the different production lines.
They were impressed with the level of automation we had implemented in our factory and asked many questions about our machinery and equipment.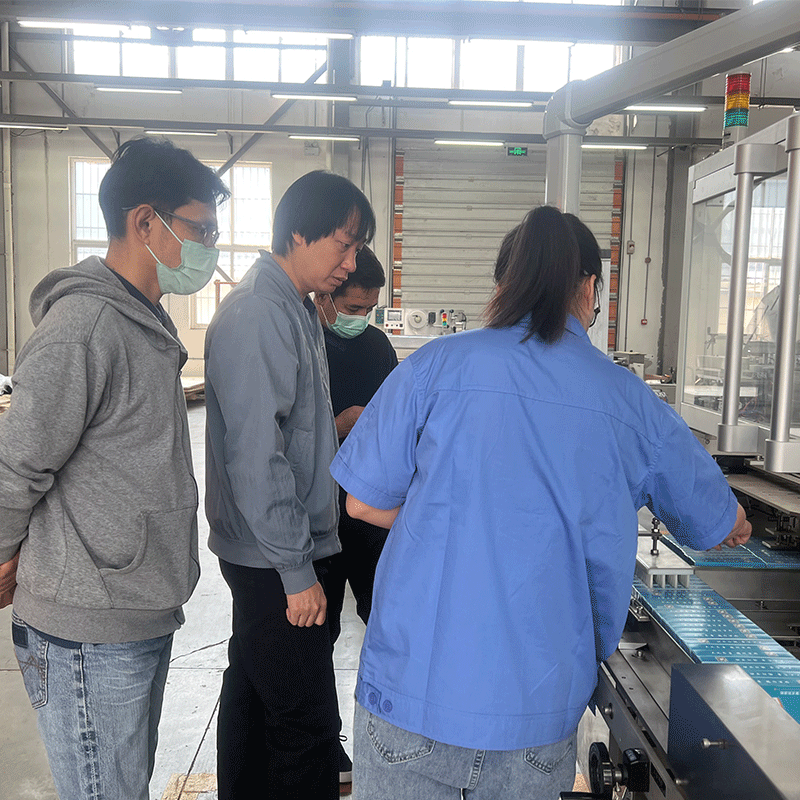 They see our packages, the exhibition room, all the projects we made.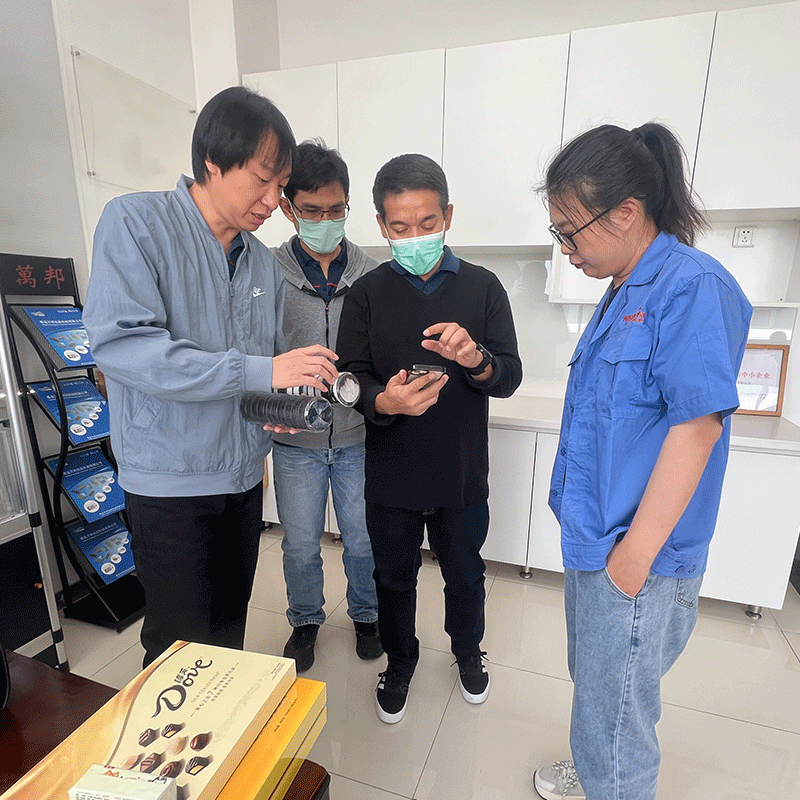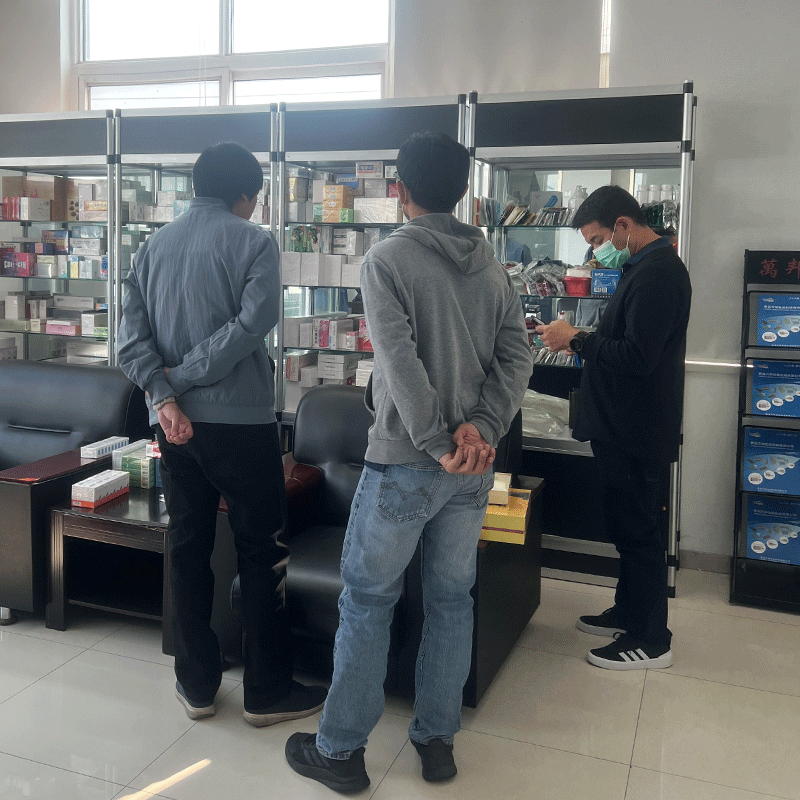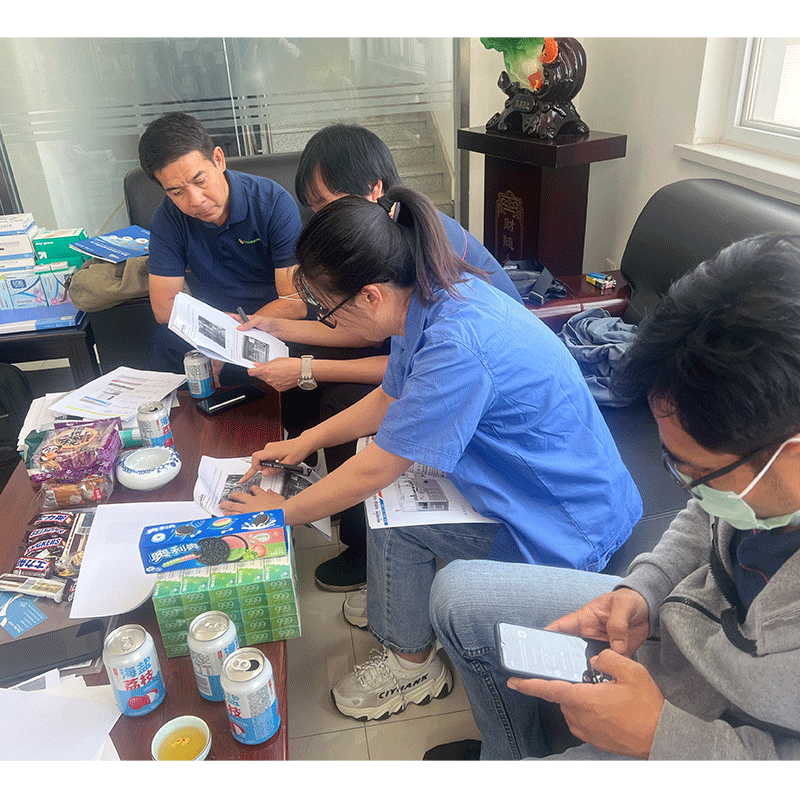 In addition to the factory tour and meetings, we also organized a cultural exchange program for the Thai engineers.
We took them on a tour of the city and showed them some of the local landmarks and attractions. We also arranged for them to try some of the local cuisine, which they found to be delicious.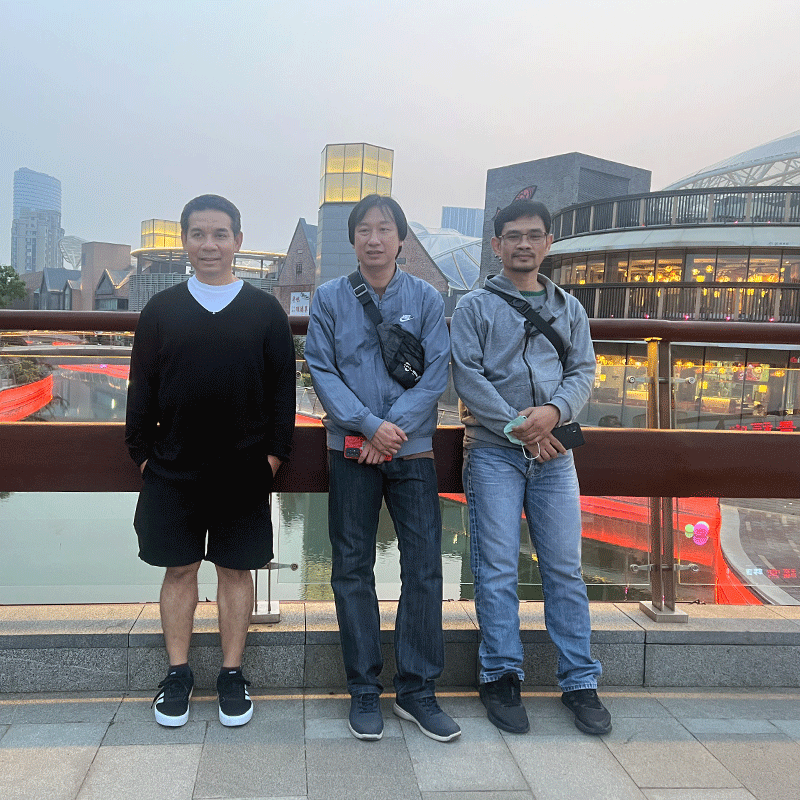 Boss and engineers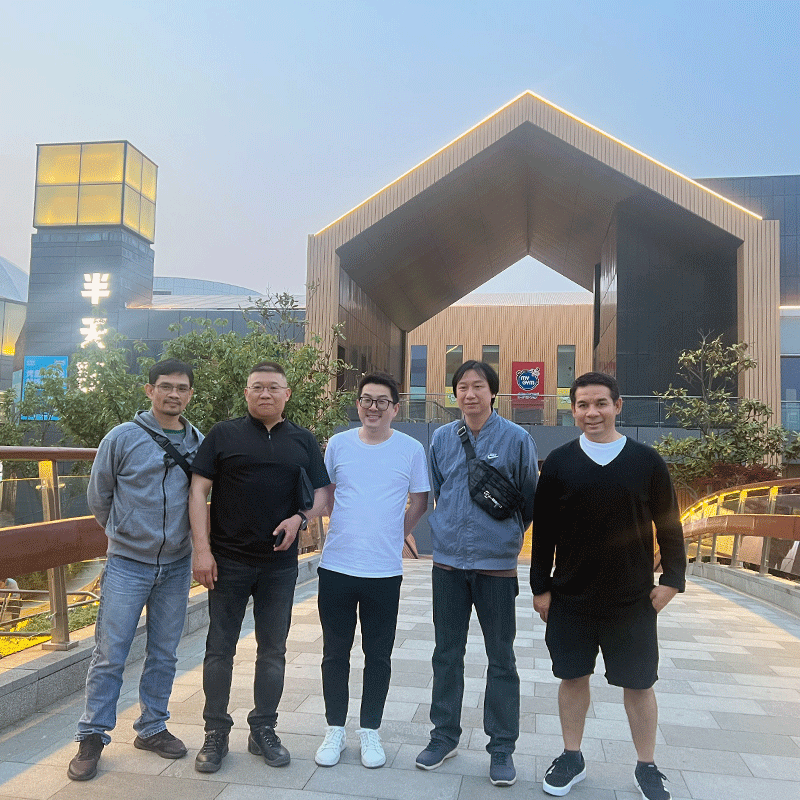 Overall, the visit from the team of Thailand engineers was a great success.
We learned a lot from each other and were able to share valuable insights into our respective manufacturing processes.
They will order us 5 overwrapping machines!
Thanks for your trust in us and look forward to our cooperation.