Product detail
1×10 Medicine Boxes Combined Wrapping Machine WBG CL380
WANBON BOVIPACK MACHINE Scope of Application:
Suitable for three-dimensional packaging outside the box with cellophane in pharmaceutical and health care, daily chemical, food, tobacco and other industries.
It can realize combination and erecting wrapping of large size boxes, and can be used dependently or in line.
Over Wrapping Machine WBG CL380 Product Features :
The combination can be wrapped vertically or horizontally for various box types.
Fully sealed packaging: waterproof, moisture-proof, anti-pollution, anti-tampering.
Instant sealing, no piling up of materialsin the heat sealing station, similar to cold packaging, no effect on heat-sensitive products of pharmaceuticals.
Double servo control system ensures stable operation of the equipment and can effectively avoid the influence of static electricity.
Fully automatic: automatic loading, stacking, sorting, packing, heat sealing and counting.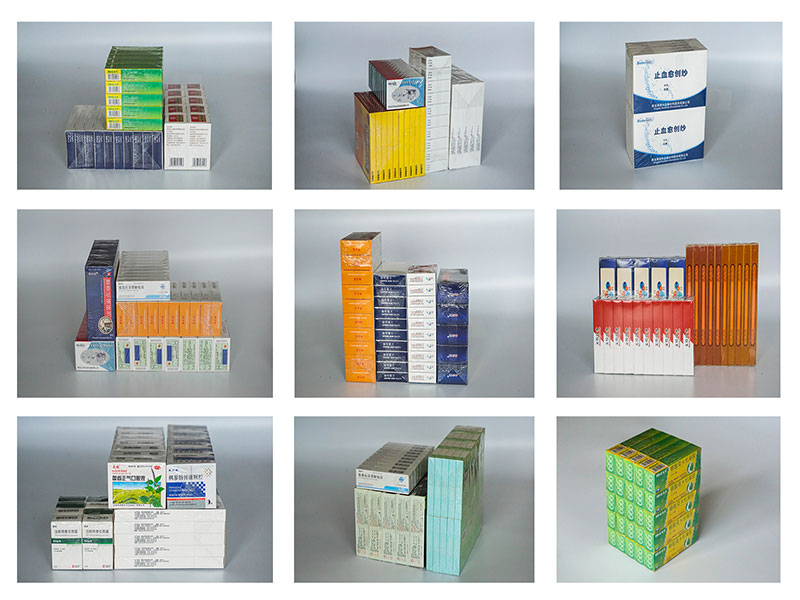 BOVIPACK  Over Wrapping Machine WBG CL380  Main Technical Parameters:
Packing size range L×W×H (mm)
(80-300)×(70-160)×(30-120)
Packing speed (bags/min)
(10-40)
Packaging Materials
BOPP or PVC
BOPP or PVC Inner hole diameter

/thickness (mm)

Φ75/0.021-0.028
Air consumption (L/min)
(20-30)
Total power (kw)
2.4
Comprehensive noise dB(A)
<65
Dimensions (mm)
2660×1820×1364
Overall weight (kg)
1000
Power supply (V/HZ)
220V/50HZ
Heat sealing temperature (℃)
100-140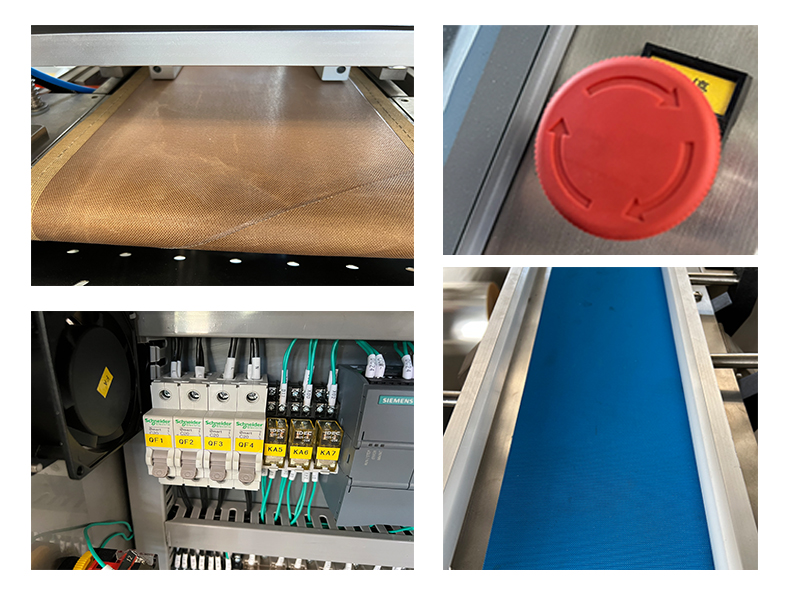 Send Inquiry